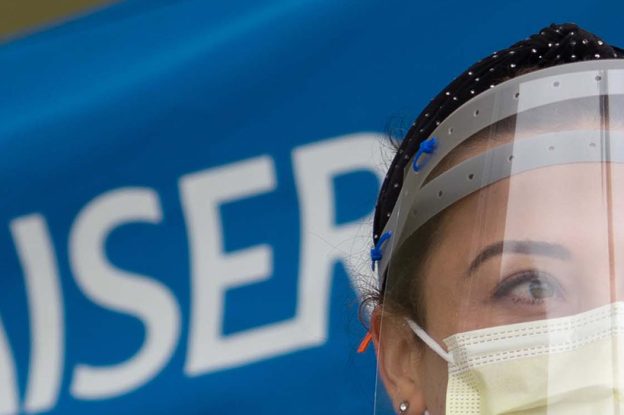 Kaiser Permanente Southern California to lead CDC-funded center to improve outbreak and disease prediction
Kaiser Permanente Southern California has been tapped to lead an innovation center that will develop advanced modeling approaches to better predict disease outbreaks and prepare the United States for future public health emergencies. The center is 1 of 13 sites that will form the Outbreak Analytics ...
Featured News
Diabetes increased among kids during pandemic

A study of more than 1 million Kaiser Permanente members ages 19 and younger found that rates of both type 1 and type 2 diabetes increased among children during the COVID-19 pandemic, particularly for ...

Kaiser Permanente cancer survival rates higher

Kaiser Permanente had better 5-year survival rates among breast, colorectal, and lung cancer patients compared to the National Cancer Institute's Surveillance, Epidemiology, and End Results (SEER) ...

Five questions for … Dr. Titilola Labisi

Titilola Labisi, PhD, MHA, MPH, is a public health researcher and a postdoctoral research fellow in the Division of Behavioral Research of the Department of Research & Evaluation. She joined the ...