Impact Newsletter October 2019
October 8, 2019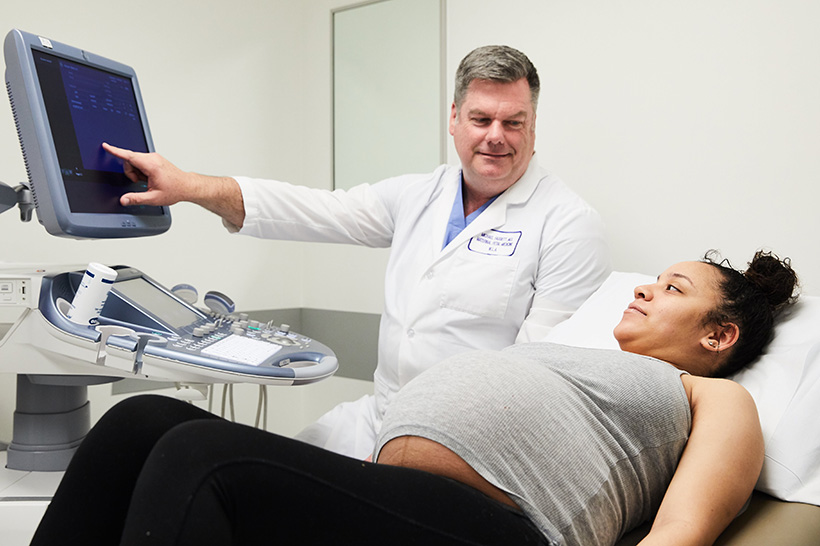 Focus Feature:
Severe morning sickness associated with higher risk of autism
Children whose mothers had hyperemesis gravidarum — a severe form of morning sickness — during pregnancy were 53% more likely to be diagnosed with autism spectrum disorder, according to Kaiser Permanente research published October 3.
R&E News and Features
Online physician ratings may not be accurate

The physician ratings that patients see online may be inaccurate when compared to ratings compiled from surveys conducted internally by health care organizations, according to new Kaiser Permanente research.

Dr. Steven Jacobsen named ACE president-elect

The Senior Director of Research for Kaiser Permanente Southern California, Steven J. Jacobsen, MD, PhD, was elected by his peers to the office of president-elect of the American College of Epidemiology (ACE) for the 2020 membership year.

National ACE conference draws health researchers to Pasadena

The Kaiser Permanente Southern California Department of Research & Evaluation hosted the 2019 American College of Epidemiology Annual Meeting with a focus on using scientific research to influence clinical practice and social policy.
In the News
Five questions...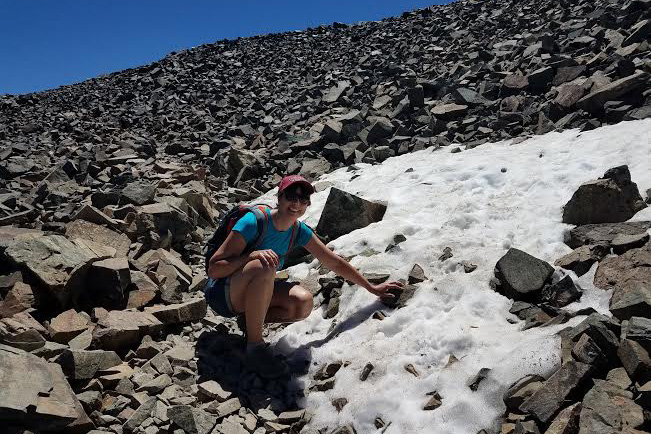 for Dr. Claudia Nau
We ask research scientist Claudia Nau, PhD, about her life and her recent work exploring how to identify social needs among patients.