IMPACT July 2020
July 6, 2020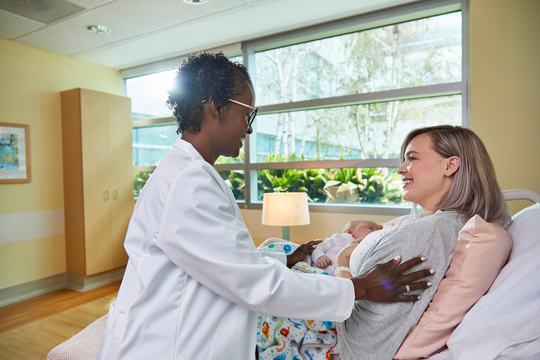 Focus Feature:
Few pregnant women admitted for delivery have COVID-19
New research shows that few women admitted to Kaiser Permanente Southern California hospitals to give birth this spring had COVID-19. Those who did were asymptomatic, and none passed on the infection to their newborns.
R&E News and Features
EIS officer makes a difference here and abroad

As an Epidemic Intelligence Service officer with the Centers for Disease Control and Prevention, Lisa Oakley, PhD, MPH, found answers to important clinical questions at Kaiser Permanente Southern California and responding to epidemics in Ghana, North Dakota, and Seattle.

2019 R&E Annual Report now available

The 2019 Department of Research & Evaluation Annual Report, Stretching the frontier: Research improving health and well-being, shows how research at Kaiser Permanente Southern California is exploring new ways to transform care and the health and well-being of our members and our communities.

Screening cancer patients for distress (Story from the Annual Report)

Dr. Erin E. Hahn's research found that screening breast cancer patients for distress was possible and valuable for identifying those who needed mental health services. In early 2020, researchers began the process of rolling out distress screenings to all cancer patients throughout Kaiser Permanente Southern California.

Patient advisors revolutionize research (Story from the Annual Report)

Fifteen years ago when Matt Owen was a college freshman, he began having hallucinations. With medication, therapy, and self-awareness, Owen turned his life around. Now 33 and studying for his nursing license, he helps guide behavioral research at Kaiser Permanente.

Oncologists as clinical trials investigators (Story from the Annual Report)

When patients at Kaiser Permanente Southern California see a physician for cancer, they can take comfort knowing they are also seeing a clinician researcher who can help them access the latest tools being studied for fighting the disease.

Living longer and better after cancer

"Until the day that cancer is cured, there's always room for improvement," said Helen Moon, MD, a hematologist and oncologist at the Kaiser Permanente Riverside Medical Center. See Dr. Moon's video about clinical trials in this story.
In the News
Five questions...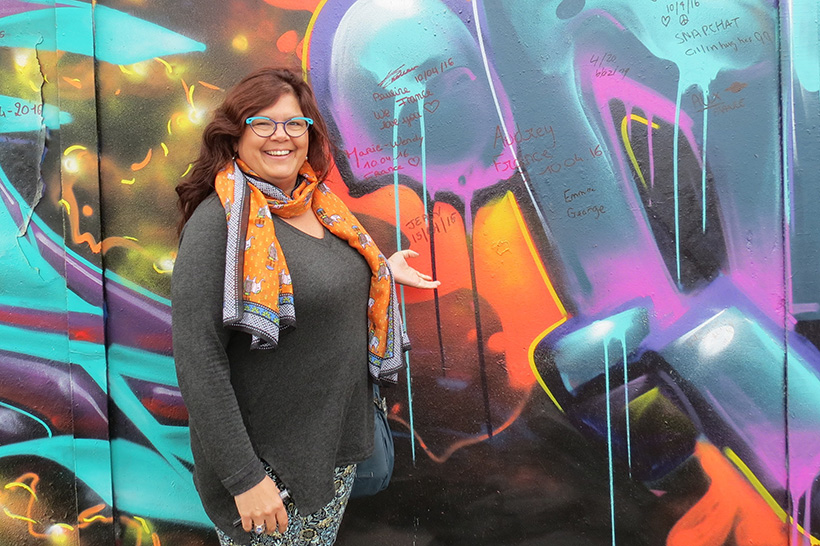 for Dr. Jean Lawrence
Department of Research & Evaluation Senior Research Scientist Jean M. Lawrence, ScD, MPH, MSSA, started her career working as a medical social worker in pediatric hospitals. She now studies diabetes among women, children, and young adults.