SOUTHERN CALIFORNIA RESEARCH PROGRAM
Investigators & Staff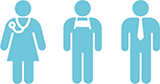 65+

Investigators

Includes 30 full-time staff scientists plus clinical trials program leaders and affiliated researchers (retired and active physicians). Hundreds of physicians participate in research as collaborators and clinical trials investigators.

250+

Research Staff

Includes post-doctoral research fellows, Epidemic Intelligence Service officer, research staff, clinical trials support staff, programmers, biostatisticians, and clinical informatics personnel.

70+

Support Staff

Includes division administration, business office, operations, research IT, and communications staff.
Headquartered in Pasadena, California. Staff and investigators at 30+ locations in Southern California
Projects & Publications

1,420+

Active Studies

Throughout Kaiser Permanente Southern California. Funded research projects and clinical trials. Include internally and externally funded studies.

400+

Original research papers published

In medical and scientific journals. Excludes case reports, editorials, and letters.
Southern California Research Environment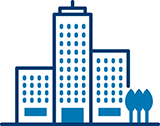 Southern California Member Population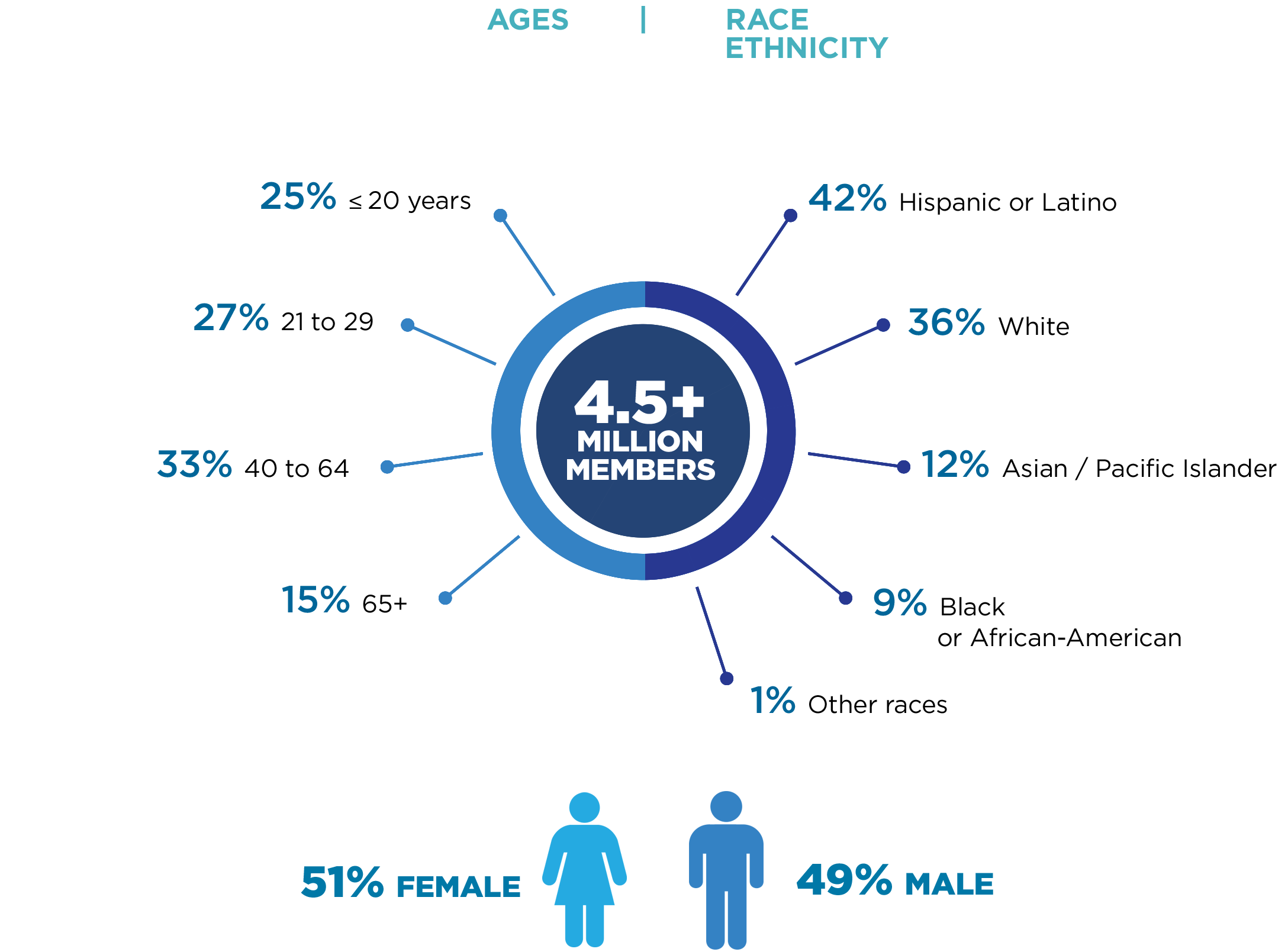 Get more detailed information about Kaiser Permanente Southern California's membership.
Southern California membership RETENTION RATES

Funding Overview
Funding for research at Kaiser Permanente Southern California has increased rapidly in the past decade.
Total research expenditures
Total in 2018: $62.4 million
Federal grants: $24.7 million
Industry contracts: $16.1 million
Kaiser Permanente: $21.6 million
(Internal sources include the Kaiser Permanente Community Benefit program, the Southern California Permanente Medical Group, the Sidney R. Garfield Memorial Fund, and the Center for Effectiveness & Safety Research.)
Learn more about how our research is funded