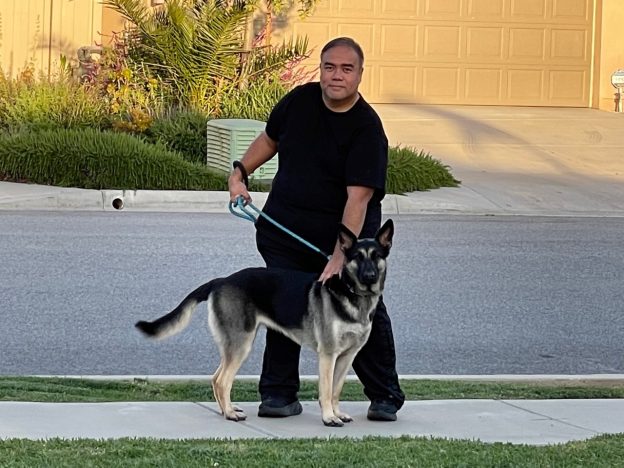 Five questions for … Dr. Michael Aragones
Kaiser Permanente Southern California has 2 Regional Reference Laboratories, which make up a sophisticated clinical laboratory management system that interfaces with medical centers and medical offices throughout the region. Michael Aragones, MD, is a Research & Evaluation research lab project ...
Featured News
Increasing vaccine equity in Southern California

In addition to bringing isolation and illness to the world, the COVID-19 pandemic spotlighted the health disparities between Southern California communities. Getting COVID-19 vaccines to the neighborhoods ...

Atrial fibrillation may increase risk for dementia

People who have been diagnosed with atrial fibrillation are known to have an increased risk of developing other heart problems. A new Kaiser Permanente study suggests they may also be at increased risk ...

Paxlovid associated with lower risk of hospital admission

A Kaiser Permanente study confirms the benefit of nirmatrelvir-ritonavir, also known as Paxlovid, as an early-stage treatment to prevent hospitalization for people with mild to moderate COVID-19, regardless ...