IMPACT June 30 2021
June 30, 2021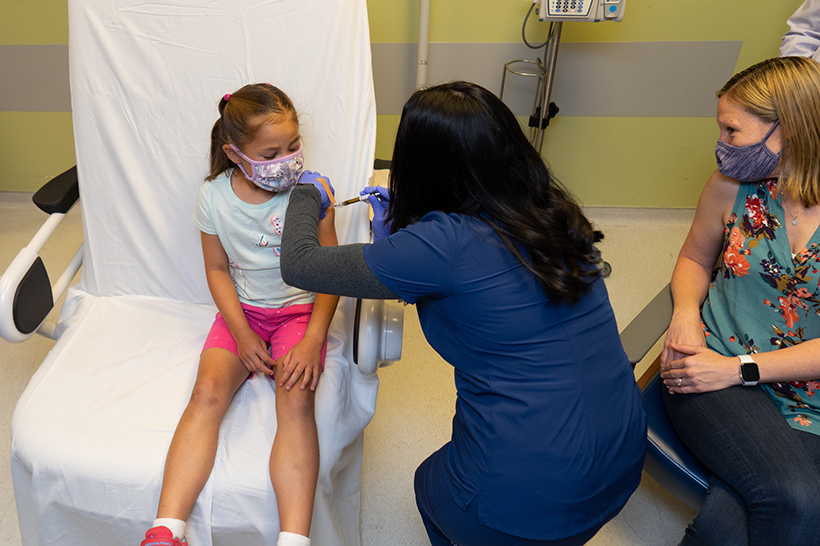 Focus Feature: Kaiser Permanente Los Angeles Medical Center joins COVID-19 vaccine trial for children
Kaiser Permanente Los Angeles Medical Center is participating in a clinical trial for the Moderna COVID-19 vaccine in children ages 6 months to less than 12 years. Last week, Avery Shih, 6, received her second COVID-19 vaccine dose, as her mother, Erin Shih, watched. 
R&E News and Features
Rates of heart failure deaths lower at Kaiser Permanente Southern California than U.S.

A Kaiser Permanente Southern California research study found lower rates of heart failure mortality within the integrated health care system compared to the country as a whole.

Kaiser Permanente Los Angeles Medical Center to study experimental stroke drug

The Los Angeles Medical Center will conduct a Phase 3 study to learn if the experimental drug rFVIIA can help decrease bleeding in the brain of patients with intracerebral hemorrhage.

Marking an extraordinary year of clinical trials research

This year we had more reasons than ever to celebrate Clinical Trials Day at Kaiser Permanente Southern California. 

Kaiser Permanente members have higher survival rate after cancer diagnosis

Among insured cancer patients in Southern California, those who were diagnosed and treated at Kaiser Permanente had better survival rates, especially Black and Latinx patients. 
In the News
Five questions...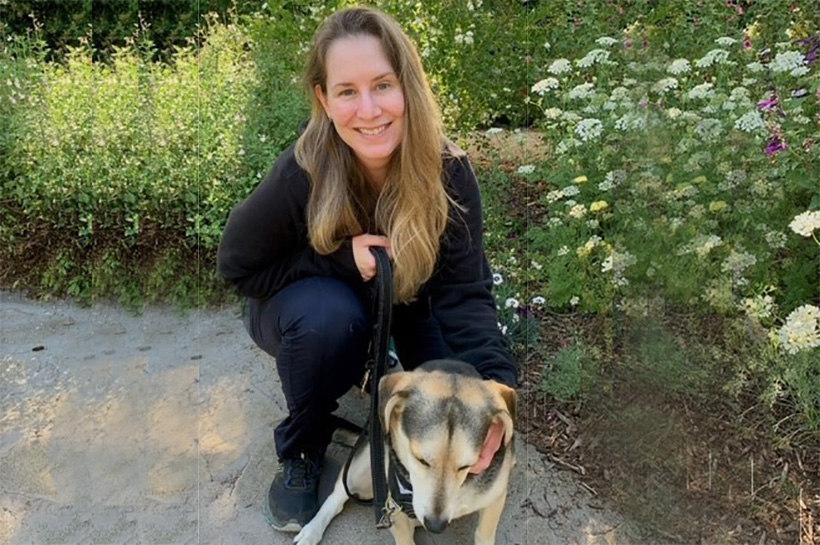 for Dr. Erin Hahn
A health services researcher and implementation scientist, Dr. Erin Hahn started her career in health care operations, where she saw how strongly research affected day-to-day clinical care, administration, and policy decisions.