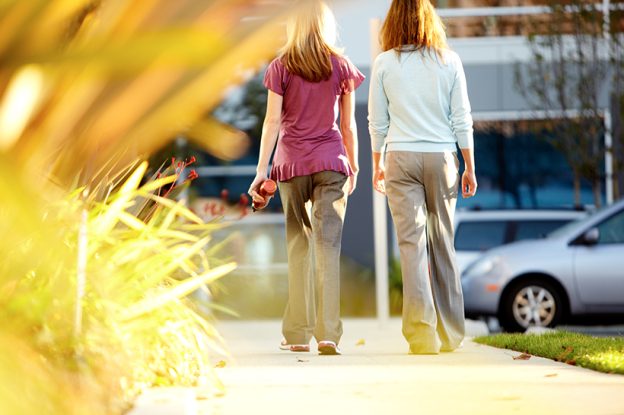 First of several Kaiser Permanente mask adherence studies released in Philadelphia
Fewer than half of the people observed outdoors in Philadelphia were wearing masks correctly, according to research spearheaded by Deborah Cohen, MD, MPH, of Kaiser Permanente Southern California Department of Research & Evaluation and Philadelphia-based Studio Ludo—a nonprofit focused on building ...
Featured News
Increasing physical activity, and health, through policy change

While physical activity is vital for the health and well-being of children and adults, people aren't doing enough of it, said Deborah Rohm Young, PhD, MBA, of the Kaiser Permanente Southern California ...

5 questions for… Dr. Jaejin An

Jaejin An, PhD, is a research scientist in the Division of Epidemiologic Research and a pharmacoepidemiologist whose work focuses on understanding medication utilization, medication adherence, and disease ...

Physicians can influence people to try to lose weight

People who were overweight were less likely to have tried to lose weight if their primary care provider had not talked with them about weight loss, a Kaiser Permanente study found. "By delivering ...