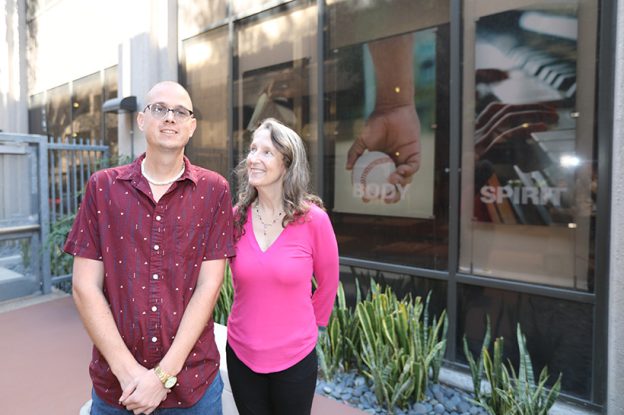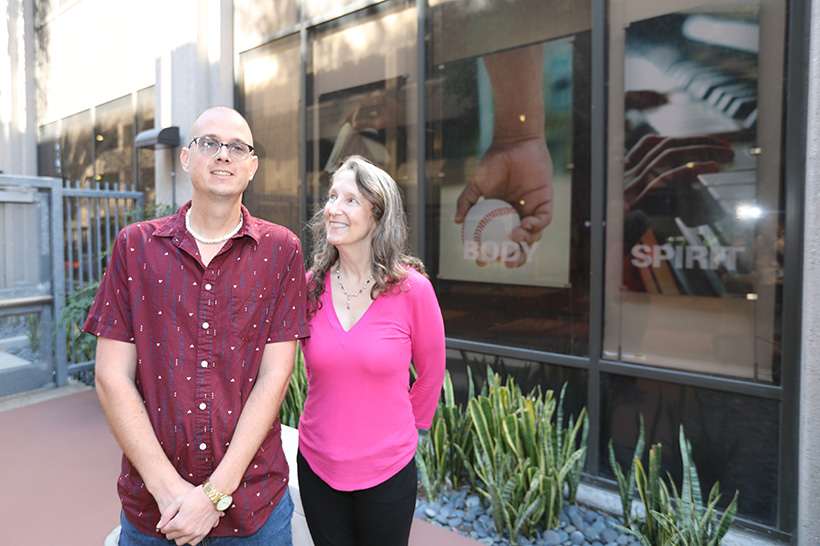 Patient advisors revolutionize research
Fifteen years ago when Matt Owen was a freshman psychology major in college, he had a "psychotic break from reality."
"I started having hallucinations that altered my mind in a way that dealing with everyday life became challenging," he said. "It changed the course of my life."
Times were rocky for a while, including more than a year of being homeless. But with medication, therapy, and self-awareness, Owen has been able not only to turn his life around, but to help others. Now 33 and studying for his nursing license, he does that by helping guide behavioral research at Kaiser Permanente.
Owen serves 2 roles for Kaiser Permanente. As a patient advisor, he helps to guide physicians and health care professionals as they plan and improve programs. As a patient stakeholder, he helps investigators keep the patient in mind when conducting their research.
"It t is a nice way to contribute to the psychiatric field, to actually produce something valuable using my experience," Owen said.
Patient involvement in research at KPSC
Kaiser Permanente Southern California has long relied upon patients for their experience and wisdom to help shape medical policies and programs. Currently, patients participate in 2 regional committees. One addresses general medical policies and projects. The other, on which Owen serves, focuses specifically on behavioral health. The patient advisors report to and advise the region's quality improvement leaders.
In the last few years, the idea of engaging patients to also help improve research has become more popular. R&E research scientist Karen J. Coleman, PhD, MS, began working with patient stakeholders 8 years ago while evaluating bariatric surgery outcomes.
More recently, she has worked to create an infrastructure for patient engagement in mental health research with funding by the Patient-Centered Outcomes Research Institute. The award is designed to integrate patients into the Mental Health Research Network, of which KPSC is a part.
Patient involvement improves research
Kristi Reynolds, PhD, MPH, recalled inviting a patient with a blood-clotting disorder to be part of the research team studying anticoagulation medications. The team had planned to use mail and phone calls to survey patients about how anticoagulation medications affected the patients' quality of life.
Dr. Reynolds, director of R&E's Division of Epidemiologic Research, said the patient helped the researchers develop the survey and put the questions in an order that made more sense from a patient's point of view.
"He also suggested that we offer the survey through email, which turned out to be very important for the study," Dr. Reynolds recalled.
The email response rate was so high that the team was able to conduct additional surveys and compare response rates between mail, phone calls, and email.
Dr. Coleman noted: "In the past, researchers may have hesitated to engage patients in research discussions because they may not have known how to address their specific needs for research, but today, more researchers see the benefits of patient engagement, to help frame better research questions and better understand the results."
This is a web version of this story. To see the full story, go here.