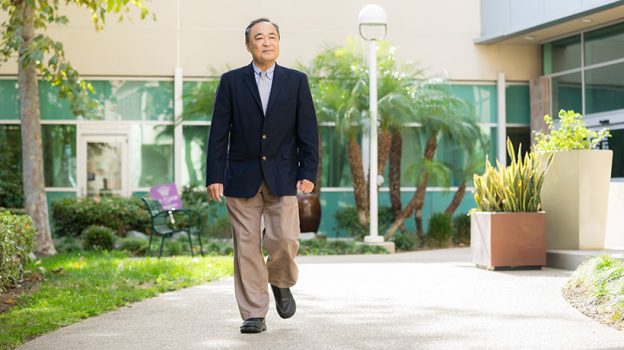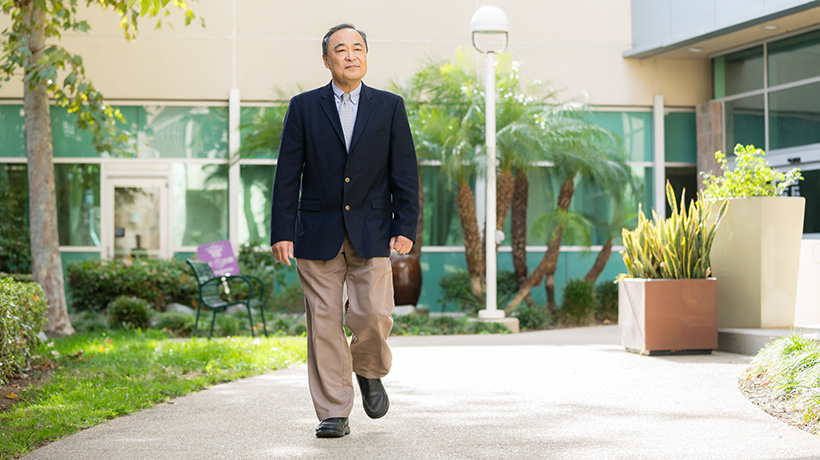 Oncologists as clinical trials investigators
Receiving a cancer diagnosis can be a terrifying moment for a patient. But when patients at Kaiser Permanente Southern California see a physician for cancer, they can take comfort knowing they are also seeing a clinician researcher who can help them access the latest tools being studied for fighting the disease.
"We are an integrated health care system, and our clinical trials are integrated into that system," said William J. Towner, MD, FACP, FIDSA, regional physician director for the Department of Research & Evaluation's Division of Clinical Trials Research.
"So, in other words, if you are diagnosed with a malignancy and you go in and see your oncologist, that same oncologist has access to many clinical trial options should you qualify for them."
There are typically about 50 active clinical trials available through the Cancer Clinical Trials Access Program.
"Participation in clinical trials can give our patients access to medications that they wouldn't otherwise have been able to get," Dr. Towner said. "They also have the opportunity to be part of the medical discovery process while receiving first-rate Kaiser Permanente health care."
As a result of Kaiser Permanente's integrated model, all the 80 KPSC medical oncologists are also co-investigators on clinical trials research. Four of the principal investigators have overall responsibility for the cancer clinical trials: Gary L. Buchschacher Jr., MD, PhD; Lara Durna, MD, MS; Han A. Koh, MD; and Helen Moon, MD.
Dr. Koh explained that cancer treatment is evolving from treating all cancers with basically the same tools of chemotherapy and radiation into targeting specific cancers. Parts of that evolution are the clinical trials that show whether a treatment is safe and effective.
KPSC has clinical trials in both targeted therapy and immunotherapy. Immunotherapy helps a patient's immune system fight cancer. Targeted therapy is a type of precision medicine that attempts to target the cancer's specific genes, proteins, or the tissue environment that contributes to cancer growth and survival.
This is a web version of this story. To see the full story, go here.