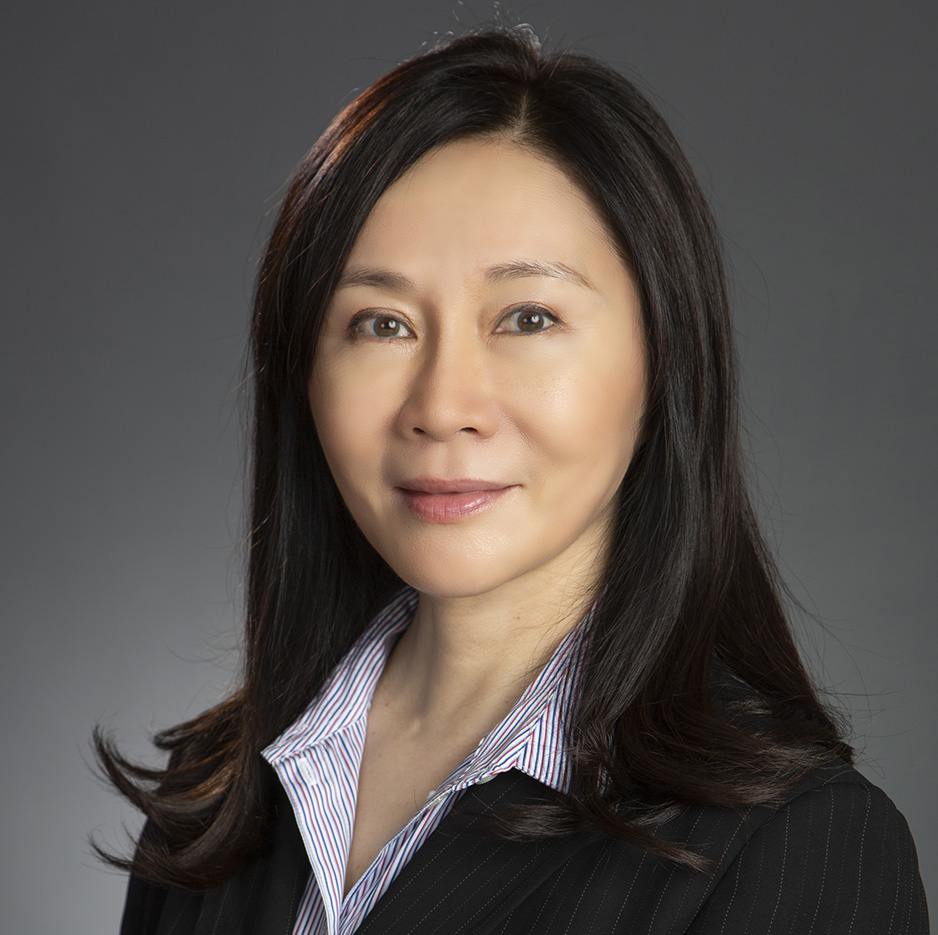 Wansu Chen, PhD, MS
Research Scientist II
Division of Epidemiologic Research
626-564-3475
Wansu.Chen@kp.org
Biography
Dr. Wansu Chen is a collaborative scientist in the Department of Research & Evaluation. In the past 25 years, she has worked collaboratively with 2 well-known physician researchers in the areas of asthma and chronic cough. She also collaborated with cardiologists to study atrial fibrillation and its associations with stroke. In recent years, she has been collaborating with gastroenterologists to study pancreatic cancer and acute and chronic pancreatitis.
With both statistics and computer science as her background, Dr. Chen is interested in predictive modeling using machine learning and statistical methods. She also collaborates with medical informaticists to conduct research in imaging analysis and natural language processing.
As the founder of the Research Data Warehouse— which has supported many studies in the Kaiser Permanente Southern California research program—Dr. Chen has insight into the data used for EMR-based research, including strength and limitation.
Currently, Dr. Chen is the principal investigator or co-investigator on 7 NIH-, CDC-, industry-, and foundation-funded research projects.
Areas of Focus
Risk prediction using machine learning and statistical methods
Pancreatic cancer; acute and chronic pancreatitis
Asthma and chronic cough
Atrial fibrillation
Education
PhD, Biostatistics
University of Southern California
Los Angeles, California
MS, Biostatistics
University of Oklahoma
Oklahoma City, Oklahoma
MS, Medical Statistics
Shanghai Medical University II
Shanghai, China
BS, Computer Science
Fudan University
Shanghai, China