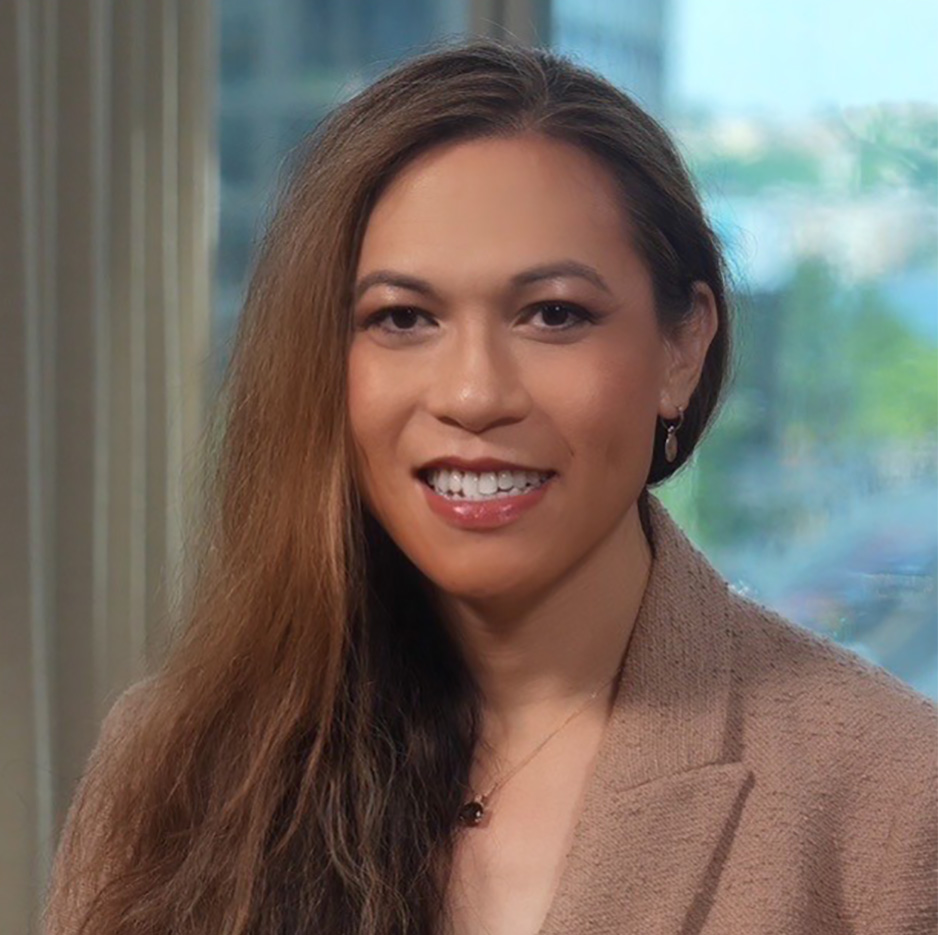 Vivienne S. Hau, MD, PhD
Principal Investigator
Ophthalmology
Riverside Medical Center
Division of Clinical Trials Research
Clinical.Trials@kp.org
Biography
Dr. Vivienne Hau is a medical and surgical vitreoretinal specialist at the Kaiser Permanente Riverside Medical Center and is the Riverside area vice-chair on the Regional Research Committee. She is a clinical assistant professor with the Kaiser Permanente Bernard J. Tyson School of Medicine. She founded and directs Kaiser Permanente's largest ophthalmology prospective clinical trial program. She is the principal investigator of several clinical trials in age-related macular degeneration, diabetic macula edema, and diabetic retinopathy and played a role in helping to bring several ophthalmic therapeutics for FDA approval. Dr. Hau was responsible for the development of an implantable micro-telescope team and helped toestablish approval of the ARGUS II retinal prosthesis device. Dr. Hau also investigates the health equity of underrepresented minorities in ophthalmic care and research and is co-chair of the American Society of Retina Specialists Diversity, Equity, and Inclusion Ad-Hoc Committee.
Dr. Hau has co-authored 20 peer-reviewed articles on drug delivery and the genetics of retina diseases 
...
in journals such as the New England Journal of Medicine and the Proceedings of the National Academy of Sciences. She also reviews articles for the journal RETINA and the Journal of Vitreoretinal Diseases. Dr. Hau holds several leadership positions with the American Society of Retina Specialists and American Academy of Ophthalmology.
Areas of Focus
Age-related macular degeneration
Diabetic macula edema
Diabetic retinopathy
Vitreoretinal surgery
Education
Fellowship, Vitreoretinal Surgery
Texas Retina Associates
Dallas, Texas
Residency, Ophthalmology
University of Utah John A. Moran Eye Center
Salt Lake City, Utah
MD
University of Arizona College of Medicine
Tucson, Arizona
PhD
University of Arizona College of Medicine
Tucson, Arizona
BS, Biochemistry
University of Arizona College of Arts and Sciences
Tucson, Arizona
Honors and Awards
Board of Directors, American Society of Retina Specialists
Co-Chair, Diversity, Equity and Inclusion Committee, American Society of Retina Specialists
Guest Co-Editor of Retina Today's Diversity, Equity and Inclusion Issue 2023
Keynote Speaker, Southern California Permanente Group Partners Recognition Program 2021-2023
Physician Leadership Program 101 & 201, Kaiser Permanente, 2018-19