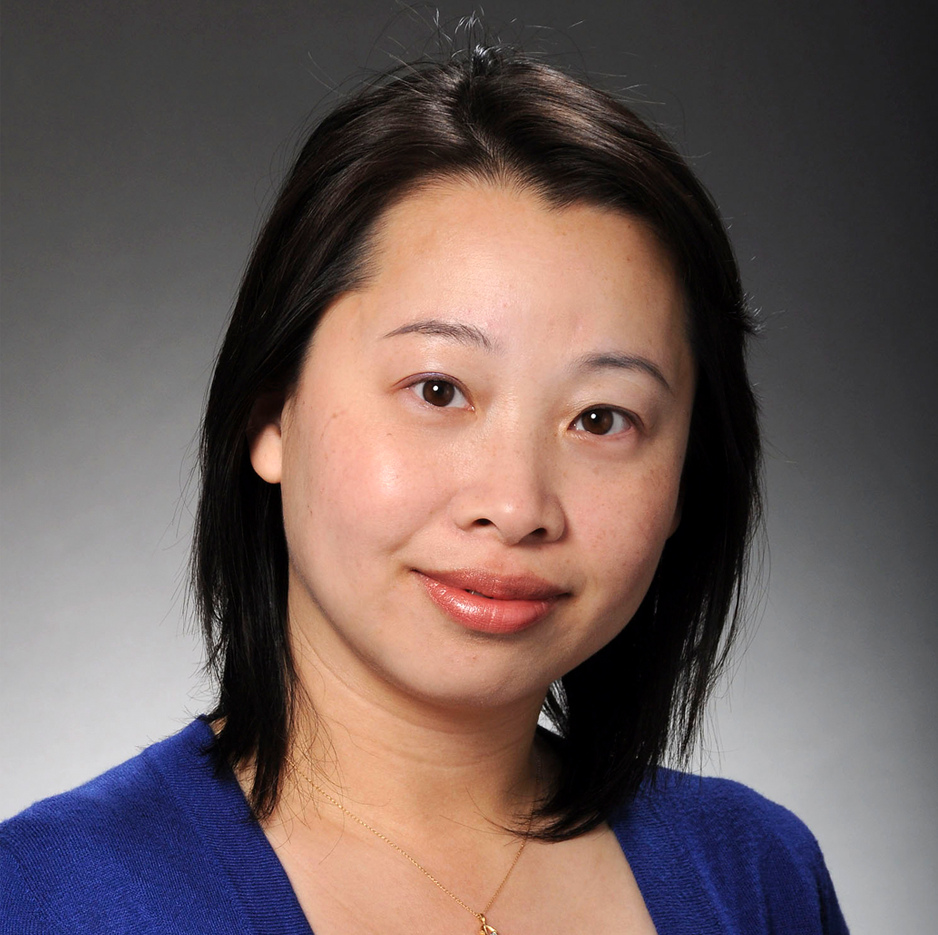 Rulin Hechter, MD, PhD, MS
Research Scientist II
Division of Epidemiologic Research
626-564-3494
Rulin.C.Hechter@kp.org
Biography
Dr. Rulin Hechter is an infectious disease epidemiologist in the Department of Research & Evaluation and an adjunct associate professor of Epidemiology at the University of California, Los Angeles. She is also an Assistant Professor of Health Systems Science in the Kaiser Permanente Bernard J. Tyson School of Medicine. Her research focuses on the prevention and treatment of HIV and other sexually transmitted infections. She also studies the impact of psychiatric disorders and substance abuse on health outcomes and care engagement among people with HIV. Her other research interests include vaccine safety and effectiveness and disparity of and barriers to vaccine uptake. She has considerable experience leading and collaborating on multisite studies using automated health care data.
Dr. Hechter has worked on many large government- and industry-sponsored epidemiologic and intervention studies. She serves as site principal investigator of the Health Systems Node of the Clinical Trials Network
...
funded by the National Institute on Drug Abuse and has received several grants to improve PrEP (pre-exposure prophylaxis) screening in primary care, enhance patient engagement in addiction treatment, and study opioid use outcomes.
Areas of Focus
HIV & infectious diseases
PrEP uptake and adherence
Substance abuse treatment and patient engagement
Vaccine uptake, safety, and effectiveness
Education
PhD, Epidemiology
UCLA, Fielding School of Public Health
Los Angeles, California
MS, Epidemiology and Biostatistics
Fudan University, School of Public Health
Shanghai, China
MD, Preventive Medicine
Soochow Medical College
Suzhou, Jiangsu Province, China
Honors and Awards
Muliple Chronic Conditions Scholar, AGING Initiative, Health Care Systems Research Network-Older Americans Independence Centers, 2019
Scholarships, 21st and 22nd International AIDS Conference, International AIDS Society, 2016 and 2018
Scholarship, UCLA HIV/AIDS, Substance Abuse and Trauma Training Program, 2015–2017
Claudette Gravell Award for Excellence in HIV/HCV Research, Kaiser Permanente, 2015
Young Investigator Scholarship, Annual Conference on Retroviruses and Opportunistic Investions, 2015