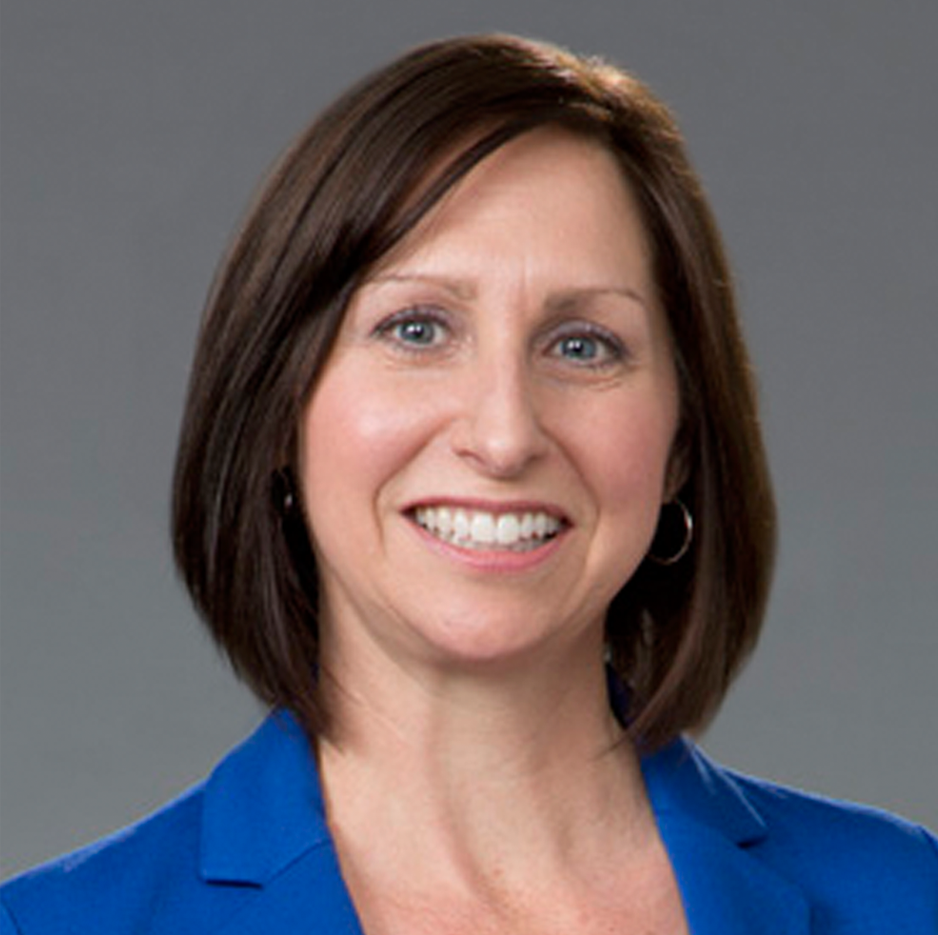 Kristi Reynolds, PhD, MPH
Director
Division of Epidemiologic Research
626-564-5103
Kristi.Reynolds@kp.org
Biography
Dr. Kristi Reynolds is a chronic disease epidemiologist and the director of Epidemiologic Research for the Department of Research & Evaluation. Her research focuses on the prevention and treatment of hypertension, dyslipidemia, diabetes, and cardiovascular disease. She also studies medication adherence, drug safety, and cardiovascular quality of care and outcomes. She has substantial experience leading and collaborating on multisite epidemiological and intervention studies. This includes her role as site principal investigator of the Cardiovascular Research Network.
She is also a professor in the Department of Health Systems Science of the Kaiser Permanente Bernard J. Tyson School of Medicine.
Dr. Reynolds is co-PI of a study funded by the Patient-Centered Outcomes Research Institute to compare treatment options in patients with venous thromboembolism. Additionally, she is a multiple PI of a study funded by
...
the National Heart, Lung, and Blood Institute to evaluate ambulatory blood pressure monitoring and risk for falls among older adults with treated hypertension. Dr. Reynolds is an editorial board member of several prominent journals.
Areas of Focus
Cardiovascular risk factors, treatment, and outcomes
Chronic disease epidemiology
Pharmacoepidemiology
Quality of care
Education
PhD, Epidemiology
Tulane University
New Orleans, Louisiana
MPH, Epidemiology
Tulane University
New Orleans, Louisiana
Honors and Awards
Fellow, American Heart Association
Fellow, American College of Epidemiology
Section Co-Editor, Current Hypertension Reports