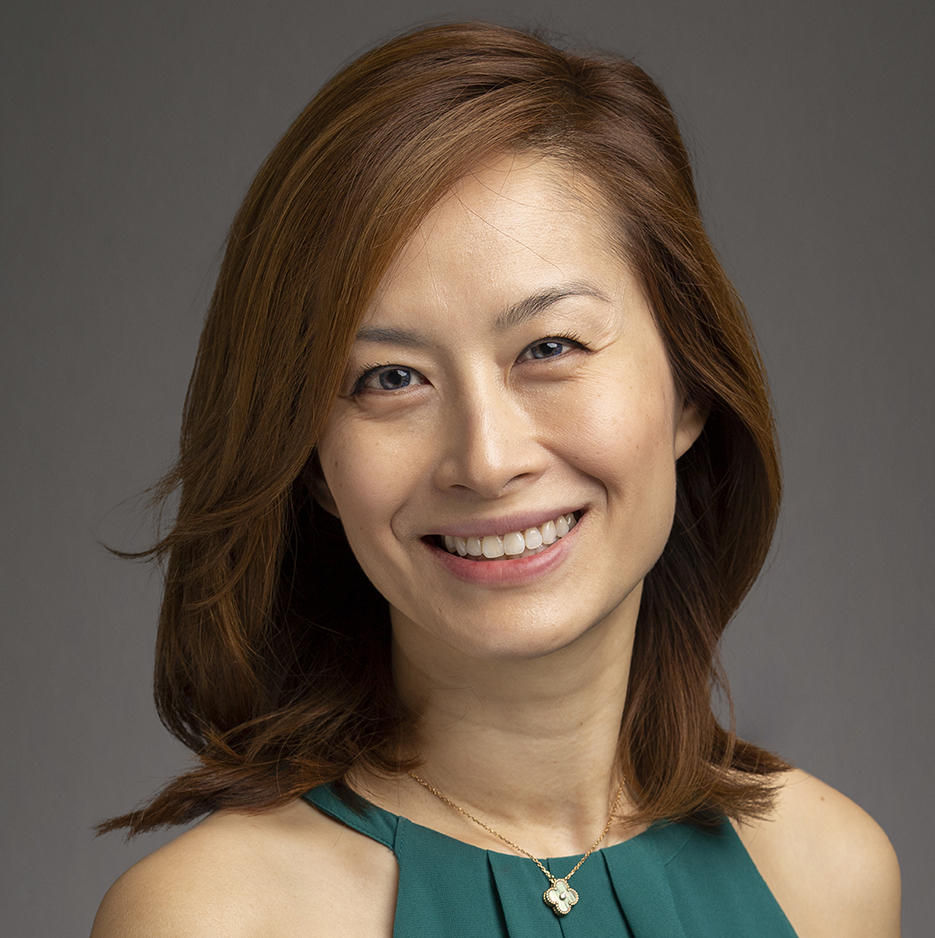 Helen Moon, MD
Principal Investigator
Hematology/Oncology
Riverside Medical Center
Division of Clinical Trials Research
Clinical.Trials@kp.org
Biography
Dr. Helen Moon is a hematologist and oncologist at the Kaiser Permanente Riverside Medical Center, and principal investigator with the Cancer Clinical Trials Access Program in the Southern California Permanente Medical Group. She is also regional medical oncology lead for genitourinary cancer and research lead for melanoma.
As both a practicing physician and a clinical trials principal investigator, Dr. Moon provides direct care to her patients while also leading trials on the safety and effectiveness of new cancer therapies that may extend survival and improve quality of life for patients with cancer.
A special focus of her research is in immumotherapy, which aims to help mount an immune response to both shrink the tumor(s) and help the body's immune system protect the patient from further cancer.
Areas of Focus
Genitourinary cancers
Melanoma
Immuno-oncology
Education
MD
University of Southern California
Los Angeles, California
BA, International Relations, Biology, History
University of Southern California
Los Angeles, California
Honors and Awards
Australia and Asian Pacific Clinical Oncology Research Development Group Fellowship
Department of Microanatomy Teaching Assistant Award, USC Keck School of Medicine
MacArthur Scholarship, USC Keck School of Medicine
Dean's Scholar, University of Southern California