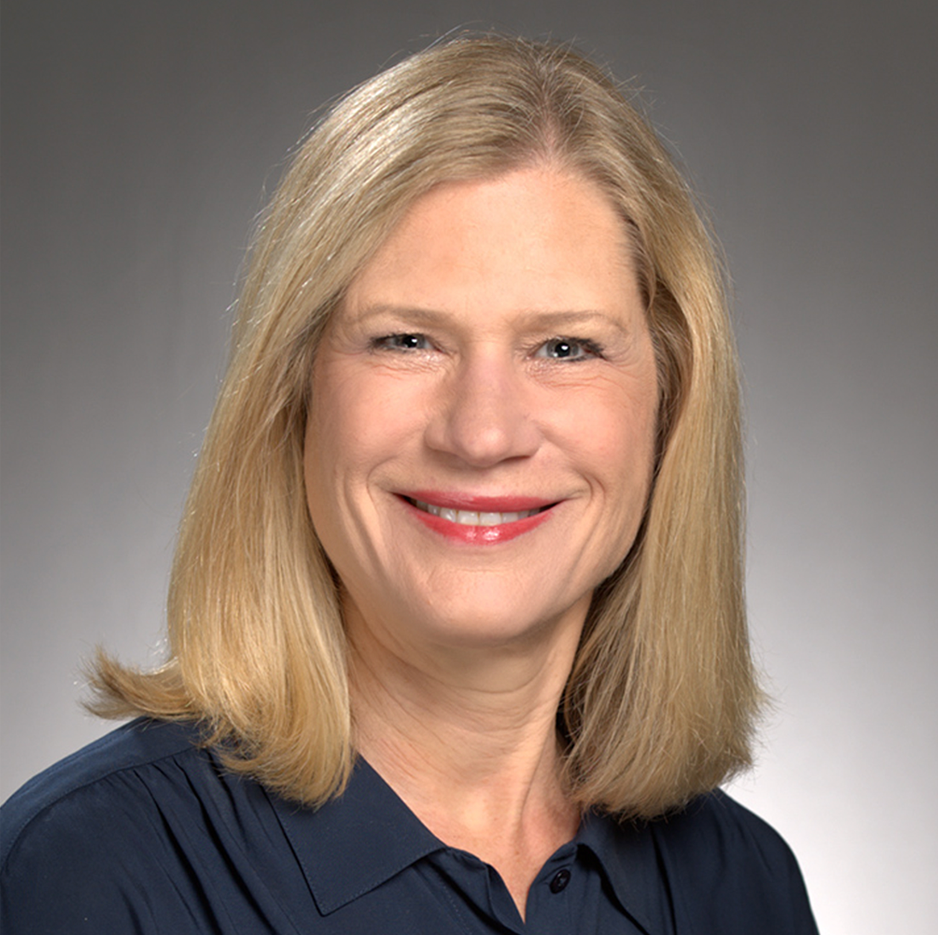 Deborah Rohm Young, PhD, MBA
Director
Division of Behavioral Research
626-564-7000
Deborah.R.Young@kp.org
Biography
Dr. Deborah Young is the director of the Division of Behavioral Research for the Department of Research & Evaluation. She is a recognized scholar in the conduct of community-based physical activity intervention trials for both adolescents and adults. She is particularly interested in interventions that reduce the risk factors for cardiovascular disease. Much of her work has been conducted in populations with high racial and ethnic diversity. She has also been a co-investigator for several behavior change trials of diet and physical activity in adult populations.    
She is also a professor in the Department of Health Systems Science of the Kaiser Permanente Bernard J. Tyson School of Medicine.   
 Dr. Young has served on multiple committees of the American Health Association Lifestyle and Metabolic Health Council and the American College of Sports Medicine. She has been appointed to numerous National Institutes of Health scientific grant review committees and was a standing member and chair of the Community Level Health Promotion study section.
Areas of Focus
Physical activity interventions in community settings
Primary prevention of overweight and obesity
Racial and ethnic health disparities
Education
PhD, Health Education
University of Texas at Austin
Austin, Texas
MBA
Texas Christian University
Fort Worth, Texas
Honors and Awards
Fellow, American Heart Association
Fellow, American College of Sports Medicine
Fellow, National Academy of Kinesiology
Hall of Honor Inductee, University of Texas