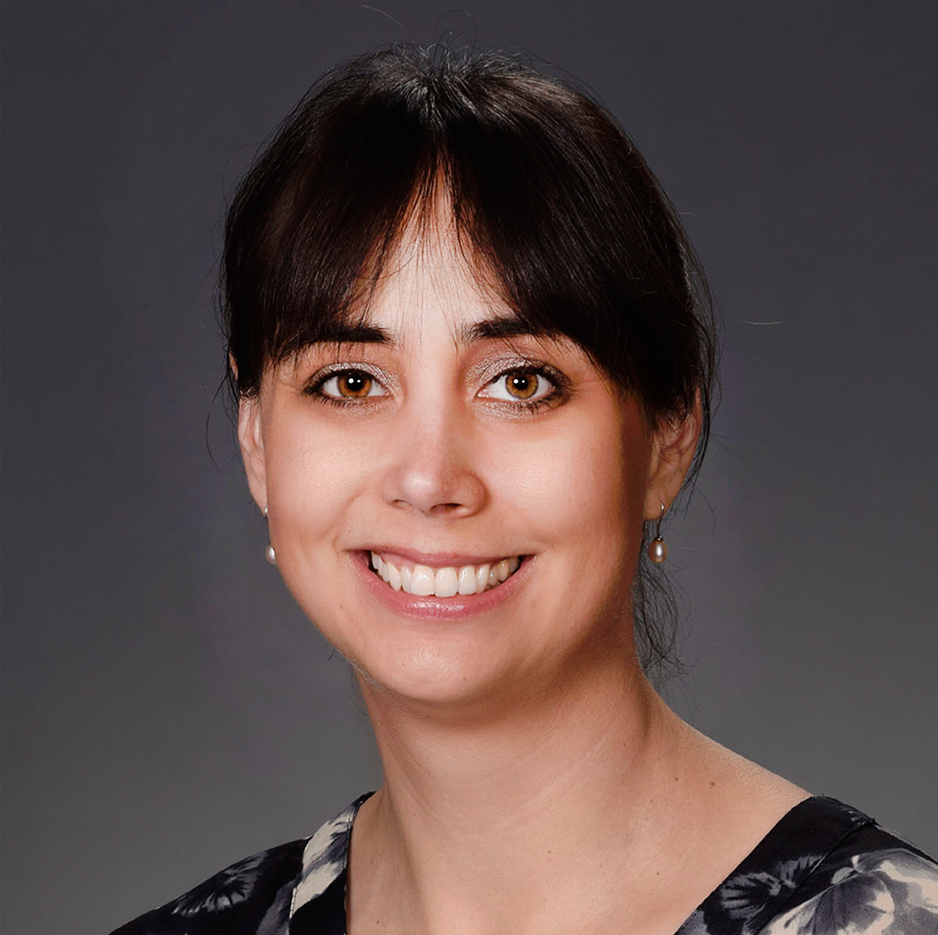 Claudia Nau, PhD
Research Scientist I
Division of Behavioral Research
626-564-5760
Claudia.L.Nau@kp.org
Biography
Dr. Claudia Nau is a sociologist and demographer. She is focused on addressing the social determinants of health and the social needs of patients. She is interested in devising strategies to support patients in addressing the web of challenges brought about by social determinants and chronic illness. To meet that purpose, she involves community, patient, and clinical stakeholders in developing approaches for whole-person care. She also focuses on improving food security for low-income patients with diabetes and pregnant women and supporting palliative care teams in staffing planning and timely and equitable outreach to patients living with serious illnesses.
Dr. Nau uses predictive models, including machine learning approaches, to identify high-risk patients and communities to support clinical decision making and health care planning. She is interested in improving the measurement and modeling of the effects of the social determinants health in analysis using electronic health records data. 
...
She combines and validates a range of external data sources with electronic health records. She uses a range of quantitative methods, including machine learning, spatial analysis, and demographic methods, in her work. She is also interested in collaborating with public health agencies and community associations to develop synergies around research and prevention.
Areas of Focus
Health equity and patient social needs
Food insecurity/ diabetes outcomes
End of life care
Predictive modeling/ statistical fairness
Education
Post-Doctoral Fellowship
Johns Hopkins School of Public Health
Baltimore, Maryland
PhD, Sociology and Demography
The Pennsylvania State University
State College, Pennsylvania
MA, Sociology and Demography
The Pennsylvania State University
State College, Pennsylvania
MA, Economic and Social History
University of Geneva
Geneva, Switzerland