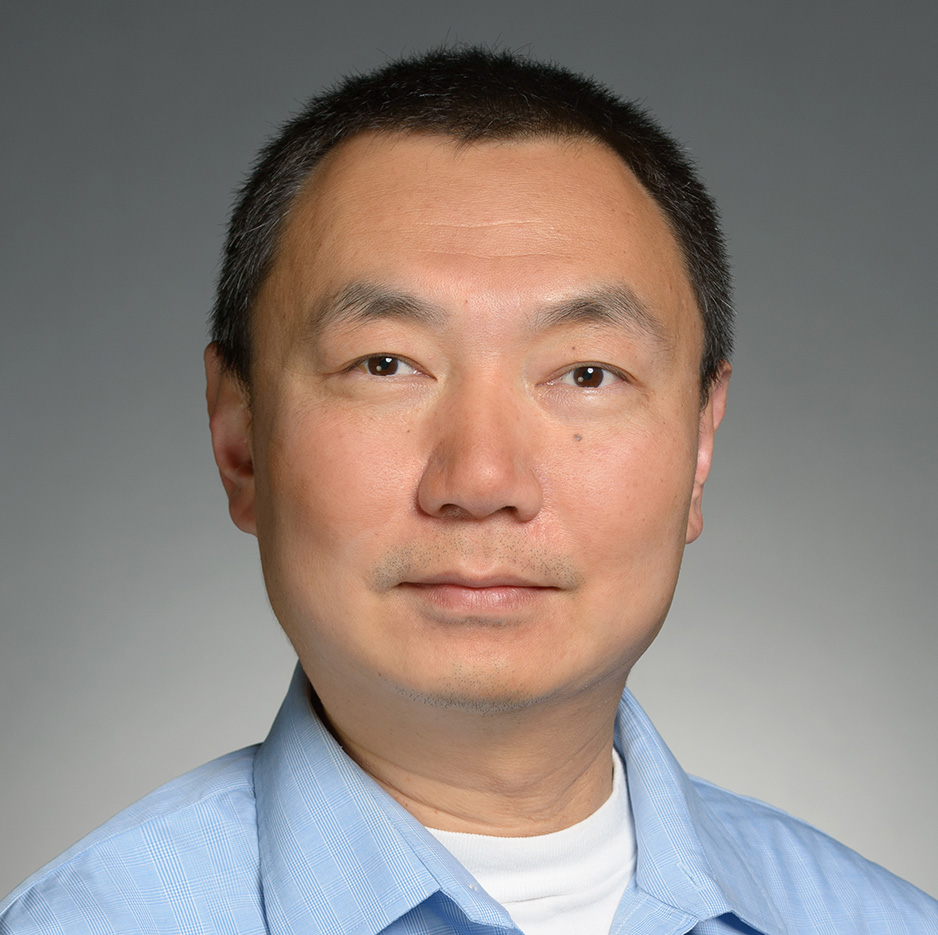 Bing Han, PhD
Research Scientist III
Division of Biostatistics Research
Bing.X1.Han@kp.org
Biography
Dr. Bing Han is a senior research scientist biostatistician in the Division of Biostatistics Research in the Department of Research & Evaluation. He is an applied statistician with extensive collaborative experience in health promotion, disease prevention, mental and behavioral health, health policy, and health services research.
He has served as principal investigator on studies for methodology research funded by National Institutes of Health and the U.S. Department of Education. He has also been the lead statistician in numerous other major research grants and contracts funded by federal, state, and private sources.
Dr. Han has a broad range of research interests in statistical methodology, including causal inference, nonparametric methods, longitudinal analysis, Bayesian modeling, and simultaneous inference. He is currently an associate editor for the Annals of Applied Statistics.
Areas of Focus
Applied statistical methodology
Behavioral health
Health services research
Epidemiology
Education
PhD, Statistics
Pennsylvania State University
University Park, PA