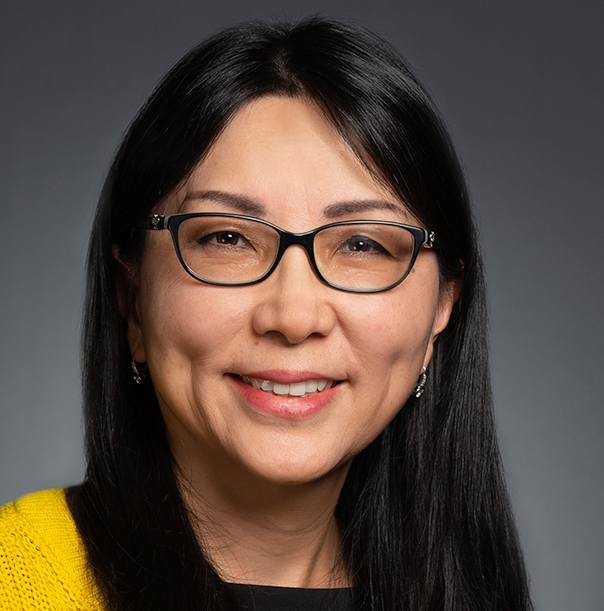 Anny H. Xiang, PhD, MS
Director
Division of Biostatistics Research
626-564-3966
Anny.H.Xiang@kp.org
Biography
Dr. Anny Xiang is a senior research scientist and biostatistician and the director of Biostatistics Research for the Department of Research & Evaluation. Previously, she was an associate professor at the University of Southern California. She conducts collaborative and independent research. Dr. Xiang has a long track record of research on diabetes and gestational diabetes and has published many high-impact papers.
She is also a professor in the Department of Health Systems Science of the Kaiser Permanente Bernard J. Tyson School of Medicine.
Dr. Xiang has served as principal investigator, co-PI, and lead biostatistician on many studies funded by the National Institutes of Health. As a senior biostatistician, she mentors and guides others on statistical practice. Much of her own research focuses on maternal health, including obesity, diabetes, medication use, and environmental exposure during pregnancy, and health conditions in children, including growth and
...
development. She also studies the benefits of breastfeeding. Kaiser Permanente's rich environment for research, including its electronic health record, is part of what drew Dr. Xiang to the department.
Areas of Focus
Biostatistics: design and analysis for clinical studies
Diabetes, gestational diabetes, obesity
Pregnancy and women's and children's health
Racial and ethnic disparities
Education
PhD, Biostatistics
University of Southern California
Los Angeles, California
Post-Graduate Training, Physiology
University of Southern California
Los Angeles, California
MS, Biomedical Engineering
Shanghai Medical University
Shanghai, China