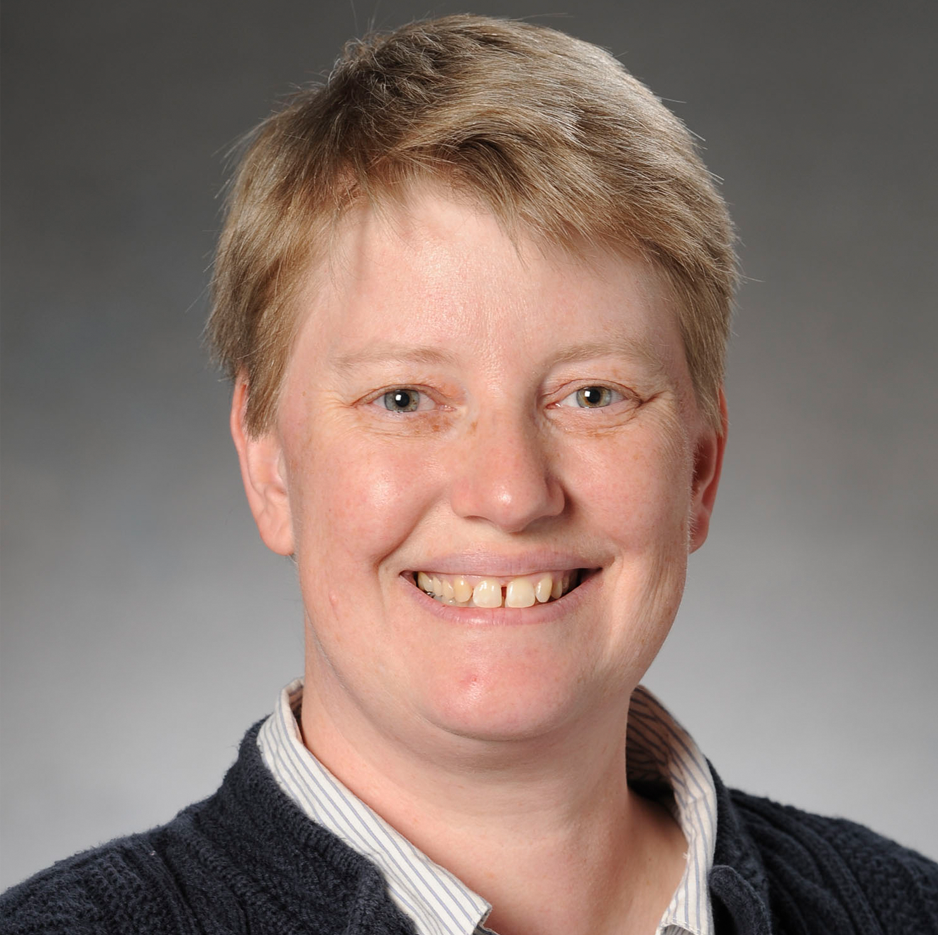 Annette L. Adams, PhD, MPH
Research Scientist I
Division of Epidemiologic Research
626-564-3916
Annette.L.Adams@kp.org
Biography
Dr. Annette Adams is an injury epidemiologist and a research scientist in the Department of Research & Evaluation. Her work focuses primarily on osteoporosis, pharmacologic influences on bone health, the effects of long-term use of bisphosphonates on fracture risk and adverse events, risk factors for falls and fractures, and outcomes of fractures.
She has developed considerable expertise on adverse outcomes of long-term osteoporosis therapy use. With funding from both the National Institutes of Health and industry collaborators, Dr. Adams has led studies of the incidence of and risk factors for atypical femoral fractures, the utility of drug holidays for minimizing risk of adverse events while maximizing the efficacy of anti-osteoporosis medications. She has also collaborated on unique studies focused on opportunistic osteoporosis screening using existing computed tomography (CT) scans and is co-investigator on projects with aims to use bone strength parameters measured from CT scans to improve hip fracture prediction.
...
Dr. Adams also led a large, multisite project funded by the Food and Drug Administration on proton-pump inhibitors and hip fracture risk and was the PI for an industry-funded study on estimation of short-term fracture risk.
Areas of Focus
Osteoporosis and fractures in older adults
Pharmacologic influences on bone health
Atypical femoral fractures
Injury epidemiology
Education
PhD, Epidemiology
University of Washington
Seattle, Washington
MPH, Epidemiology and Biostatistics
Oregon Health and Science University
Portland, Oregon
Honors and Awards
Fellow, American College of Epidemiology
Most Outstanding Clinical Abstract Award, American Society for Bone and Mineral Research, 2014
Most Outstanding Clinical Abstract Award, American Society for Bone and Mineral Research, 2017
Fellow, American Society for Bone and Mineral Research