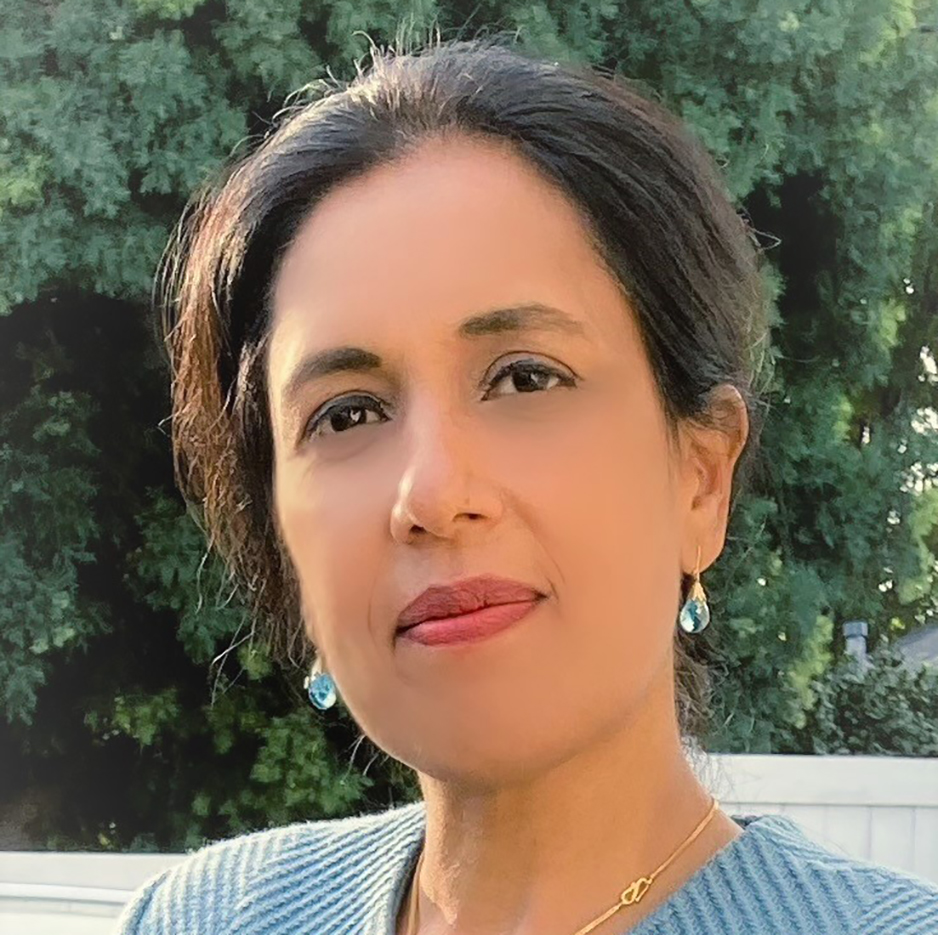 Amandeep Sahota, MD
Principal Investigator
Hepatology
Los Angeles Medical Center
Clinical.Trials@kp.org
Biography
Dr. Amandeep Sahota is physician in charge for the Department of Hepatology at the Kaiser Permanente Los Angeles Medical Center. She is also assistant medical director of Transplant Services for Kaiser Permanente Southern California. In this role, she promotes clinical quality programs, implementation of virtual medicine, and data analytics on chronic diseases outcomes. Her efforts have improved patient access to care, advanced screening for advanced liver disease, and innovated care delivery and support for liver patients.
Dr. Sahota led the development of the "out-of-state" kidney transplant program, the first of its kind in California and Kaiser Permanente, which is expected to greatly reduce wait time for a kidney transplant.
Dr. Sahota conducts clinical trials on the safety and efficacy of treatments for nonalcoholic steatohepatitis (NASH) and liver fibrosis. She also has studied treatments for patients with liver biliary cirrhosis, hepatitis C, and chronic kidney disease. Through her passion of the prevention and treatment of NASH, she has brought awareness and promoted early interventions for this condition to primary care/family medicine providers who treat these patients at the earlier stages of NASH.
Areas of Focus
Hepatitis B and C
Fatty liver disease, nonalcoholic steatohepatitis (NASH)
Liver transplant
Biliary cholangitis
Overt hepatic encephalopathy
Education
MD
Government Medical College
Amritsar, India
MS, Clinical Investigator Program
University of Southern California
Los Angeles, California
Honors and Awards
Rapid-Cycle Research Grant, Kaiser Permanente Southern California Regional Research Committee
Lokahi Grant for Patient Safety
Walter Lusk Award for Compassionate Care, Kaiser Permanente
Claudette Gravell Award, Kaiser Permanente
CIRT Award, Kaiser Permanente