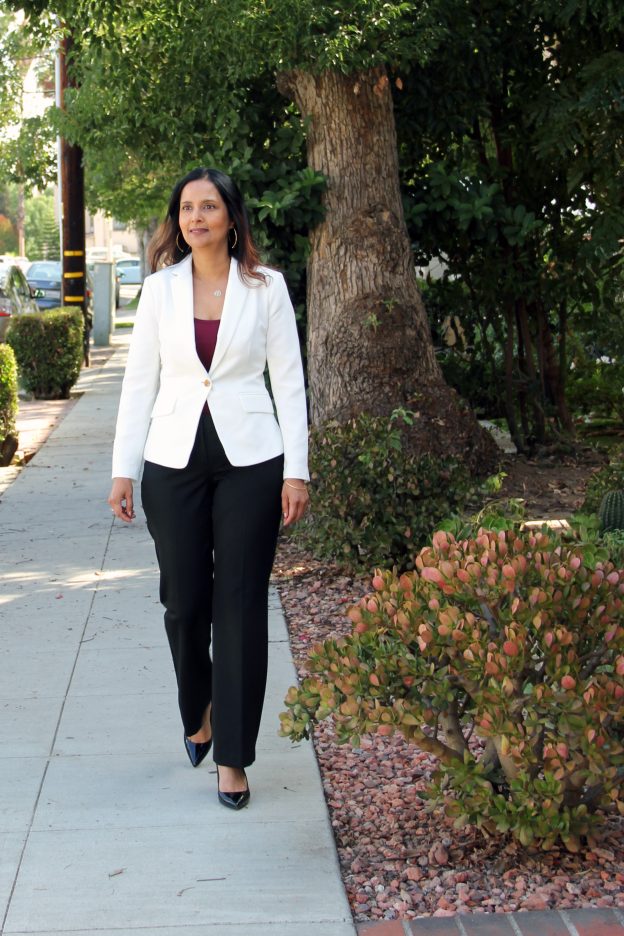 5 questions for Dr. Reina Haque
Why do you choose to study disparities in health care?
As health care researchers, we are concerned about how people of different racial and ethnic backgrounds respond to treatment. In my most current study, I focused on breast cancer recurrence of women who are treated Kaiser Permanente Southern California, an integrated health care system with more than 4.5 million members
In the past, most of the published literature in cancer outcomes examined differences between white and African-American women, and I wanted to expand on that. Considering the growing diversity in California, it's especially important to examine health outcomes in diverse groups of women.
What did this latest study show?
Researchers worldwide are studying how molecular profiles of breast cancer may help determine treatment and prognosis. There are 4 main molecular subtypes which are based on the combination of the tumor's hormone receptors and HER2 status, which are proteins that appear on some cancer cells. We found that women diagnosed with HER2 positive tumors were more likely to develop a recurrence of cancer. Although we did not find marked differences in recurrence risk by race or ethnicity, South Asian and Japanese women with HER2-positive breast cancer may have an increased risk of recurrence. But this needs to be confirmed in future studies.
In our study, the main predictors of recurrence were aggressive tumor characteristics. As we looked at these in the study, we saw that patients with breast cancer at Kaiser Permanente Southern California get the same quality of treatment regardless of race or ethnicity.
What about Kaiser Permanente's system helps it reduce health disparities in cancer outcomes?
Several factors contribute to lowering health disparities at Kaiser Permanente. These may include the coordination between doctors, nurses, and physicians that reduces gaps in care; dedicated breast care navigators and clinicians involved in follow-up; the emphasis on culturally responsive care; and the health plan's monitoring of cancer care.
Our Complete Care approach, supported by an electronic medical record, helps address any opportunities or gaps in care not only at every visit but also when the member is at home with outreach and an online personal action plan.
What can you share with us about breast cancer survivorship?
Many breast cancer survivors also have comorbid cardiovascular disease, so it's important that they address these health issues by lifestyle changes or medications if needed. Much of my research work focuses specifically on the long-term effects of common medications in breast cancer survivors. One of my projects determined that using a class of antidepressants known as selective serotonin reuptake inhibitors or SSRIs did not lower the effectiveness of the tamoxifen, which combats recurrence. Also, in a new line of research, I'm learning that insomnia is more common in breast cancer survivors than in the general community, and good sleep habits may help reduce that depression.
When you have time to relax, what activities to you enjoy?
Leisure time is rare — my 2 teen daughters, extended family, and friends keep me busy. A passion project of mine has been to spark girls' interest in science-related careers, and I mentor young women and Girl Scouts. I also enjoy reading, especially fiction of South Asian writers. I was born in India and have always been drawn to books about the migrant experience.