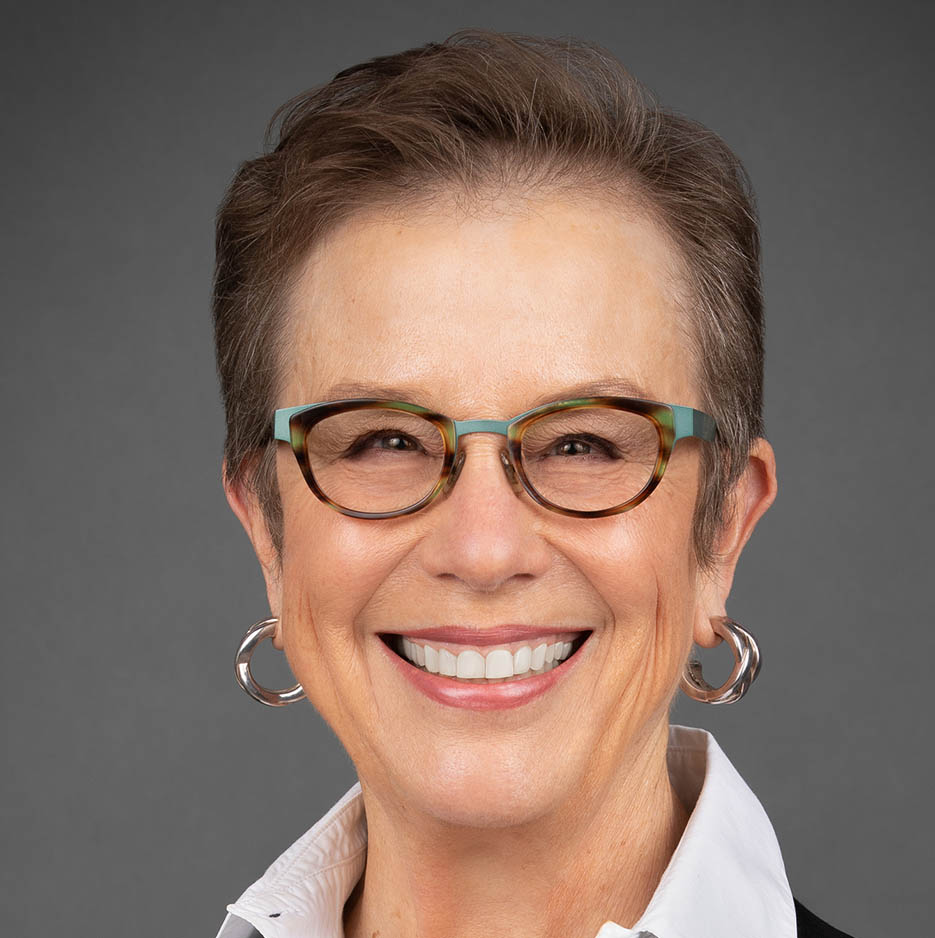 Soo Borson, MD
Adjunct Investigator
Geriatric Psychiatry
Soo.X.Borson@kp.org
Biography
Soo Borson, MD, is an internationally recognized expert in dementia care and an adjunct investigator with the Department & Evaluation.
She is known for developing the Mini-Cog, a screening tool for clinically important cognitive impairment that is specifically designed for use in primary care and other non-specialty settings. It is included in the list of validated cognitive assessment tools identified by the National Institute on Aging and the Centers for Medicare and Medicaid Services.
Dr. Borson is professor emerita in the Department of Psychiatry and Behavioral Sciences at the University of Washington, Seattle. She also holds affiliate or adjunct professorships in the University of Washington School of Nursing, University of Minnesota School of Medicine, and the McLaughlin Research Institute, a center for neurogenetic research on Alzheimer's, Parkinson's, and other degenerative nerve diseases.
Areas of Focus
Dementia screening and care
Late-life cognitive and mood disorders in patients with neurodegenerative diseases
Education
Residency, Psychiatry
University of Washington
Seattle, Washington
Fellowship, Geropsychiatry
University of Washington
Seattle, Washington
MD
Stanford University School of Medicine
Palo Alto, California