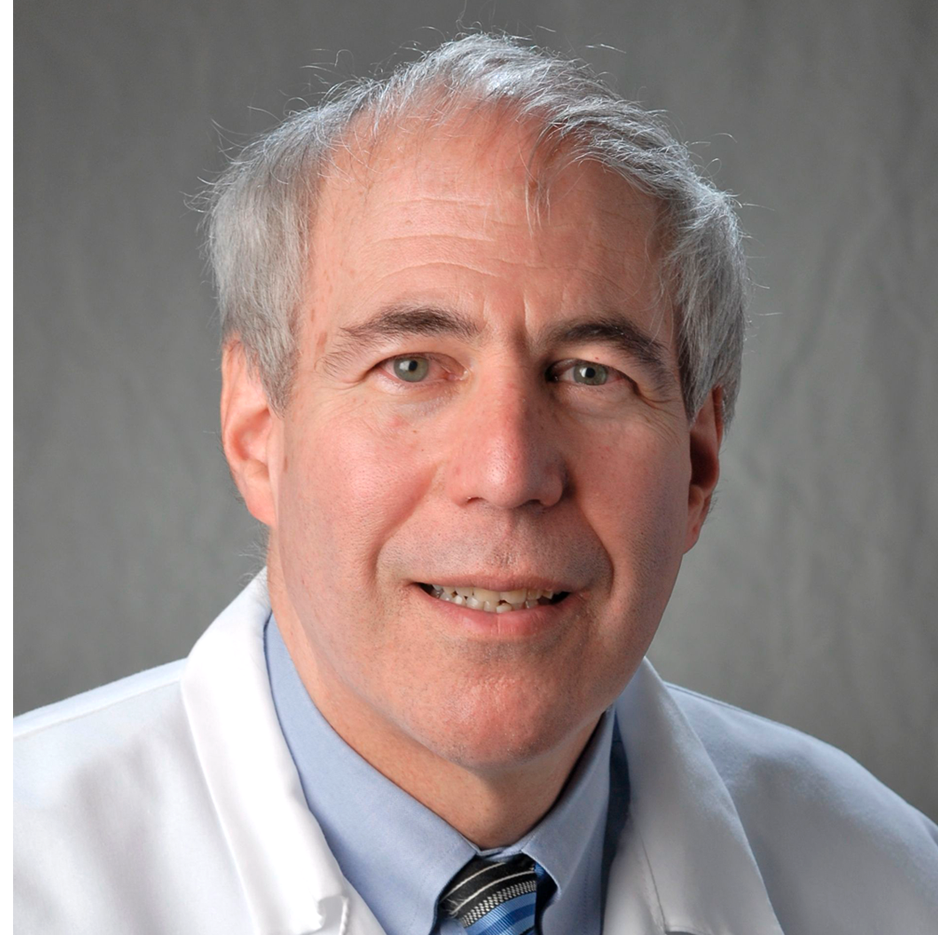 Michael Schatz, MD, MS
Associate Investigator
Allergy
San Diego Medical Center
626-564-5667
Clinical.Trials@kp.org
Biography
Dr. Michael Schatz has been a staff allergist at the Kaiser Permanente San Diego Medical Center since 1977, where he served as chief of the Allergy Department from 2000 through 2011. Dr. Schatz is also a clinical professor in the Department of Medicine at the University of California, San Diego.
Dr. Schatz has been involved in writing national asthma guidelines as a member of the 1993 and 2004 National Asthma Education and Prevention Program Working Groups on Asthma and Pregnancy. He was a member of the 2007 NAEPP Asthma Expert Panel 3 and is a member of the 2019 NAEPP Asthma Expert Panel 4. Dr. Schatz is a past president of the American Academy of Allergy, Asthma, and Immunology and serves as the AAAAI principal investigator for the Vaccines and Medications in Pregnancy Surveillance System.
Dr. Schatz has 331 publications in the fields of allergy and immunology and is currently editor-in-chief of The Journal of Allergy and Clinical Immunology: In Practice.
Areas of Focus
Asthma and pregnancy
Asthma patient-reported outcomes
Asthma population management
Asthma quality measures
Education
MD
Northwestern University
Chicago, Illinois
MS, Epidemiology
Harvard University
Boston, Massachusetts
Honors and Awards
Distinguished Clinician Award, American Academy of Allergy, Asthma and Immunology, 2015
Distinguished Service Award, American Academy of Allergy, Asthma and Immunology, 2010
Research Award, Southern California Permanente Medical Group, 2007
San Diego Physician of the Year, Southern California Permanente Medical Group, 1991
Naval Commendation Medal, 1977