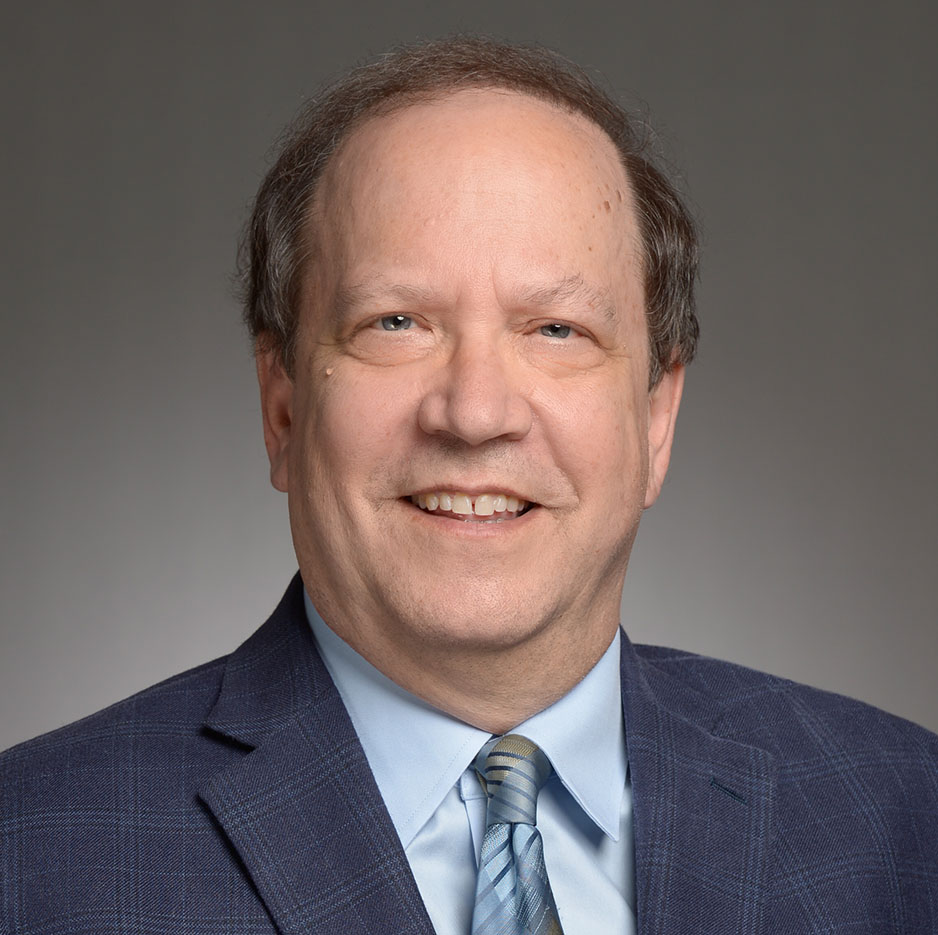 Michael Kanter, MD
Associate Investigator
Chair of Clinical Science & Professor
Kaiser Permanente School of Medicine
626-564-3455
Michael.H.Kanter@kp.org
Biography
Dr. Michael Kanter is the chair of Clinical Science and a professor for the Kaiser Permanente Bernard J. Tyson School of Medicine. He has been a quality care leader for Kaiser Permanente at both the regional and national levels for many years and was responsible for the development of the organization's national quality strategy.
He has a wide range of interests in clinical quality and patient safety. He designed and implemented a model of care for chronic disease and prevention called Complete Care. He designed and implemented Kaiser Permanente Sure Net, a program to decrease missed or delayed diagnoses and increase medical safety.
Dr Kanter has authored more than 85 articles published in peer-reviewed journals, including The New England Journal of Medicine and JAMA as well as Harvard Business Review. He co-authored chapters in 5 books and is a frequent speaker at the Institute for Healthcare Improvement, National Patient Safety Foundation, and Diagnostic Errors in Medicine conferences and meetings.
Areas of Focus
Quality improvement
Patient safety
Diagnostic errors
Models of care for chronic conditions
Education
Residency, Pathology
Harbor-UCLA Medical Center
Torrance, California
MD
University of California, San Francisco
San Francisco, California
BS, Cybernetics
University of California, Los Angeles
Los Angeles, California
Honors and Awards
Avenis Donabedian Healthcare Quality Award, American Public Health Association, 2018
Innovation Award for the Online Personal Action Plan, National Business Coalition on Health, 2015
RJ Erickson Diversity and Inclusion Achievement Award, Kaiser Permanente, 2015
David Lawrence Patient Safety Award for Chronic Disease Management in Ophthalmology, Kaiser Permanente, 2015
James A Vohs Award for Quality for the Kaiser Permanente Southern California Prostate Cancer Care Program, 2014