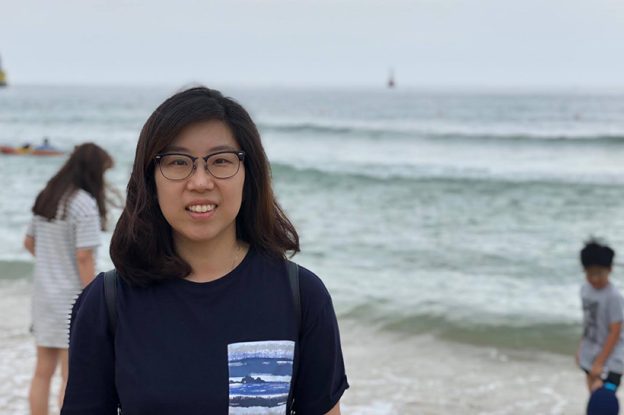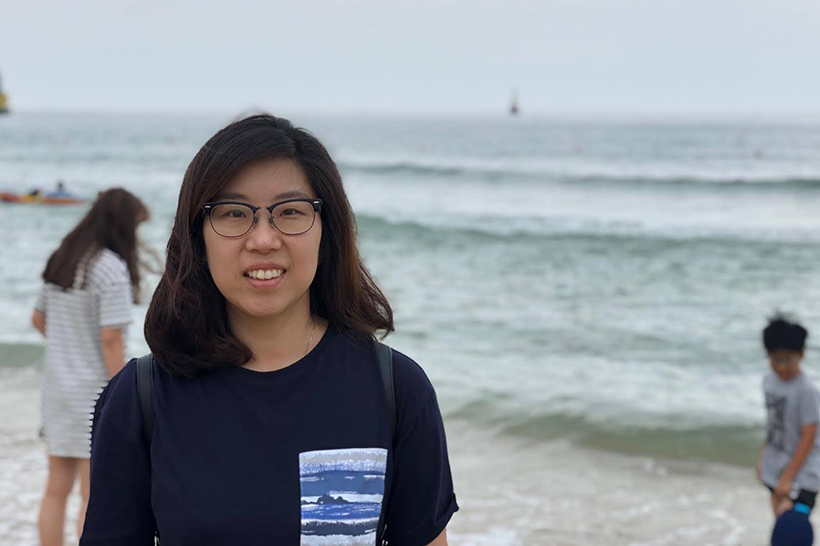 5 questions for… Dr. Jaejin An
Jaejin An, PhD, is a research scientist in the Division of Epidemiologic Research and a pharmacoepidemiologist whose work focuses on understanding medication utilization, medication adherence, and disease management patterns.
Her clinical focus is on the treatment, prevention, and comorbidity management of cardiovascular diseases, including hypertension, dyslipidemia, atrial fibrillation, and diabetes.
We asked Dr. An about her current research, national recognition of her work, and how the COVID-19 pandemic has affected health research.
Tell us about your ongoing research.
I'm currently working on comparative effectiveness and safety studies of therapies for atrial fibrillation, and drug safety studies in hypertension and heart failure. My research is focused on understanding medication use and outcomes in a real-world setting.
Much of my work focuses on heart health. I became interested in cardiovascular disease because it is very common and affects the lives of many people, including my friends and family. Many cardiovascular diseases are mostly preventable with effective drug therapies. I'm trained as a pharmacist, so cardiovascular disease was a fascinating area of research for me.
Can you tell us a little about what pharmacoepidemiology is and how it helps to improve health?
Pharmacoepidemiologists study the benefits and harms of medications in large populations. This is very important for public health.
Even after a drug is approved for use, it's important to monitor its safety. We have seen drugs pulled from the market due to safety concerns after being used for many years. Sometimes drugs receive a black box warning so that patients and clinicians know the safety concerns. This is the result of pharmacoepidemiologic studies.
Pharmacoepidemiology also involves evaluation of benefits of medications in a real-world setting. Now, the field is evolving to use real-world evidence to support approval of new indications for approved drugs.
You recently received an award from the American Heart Association. Can you tell us about that study and why it is important?
The AHA study is investigating whether angiotensin-converting enzyme (ACE) inhibitors or angiotensin II receptor blockers (ARBs), which are commonly used medications to treat hypertension, are associated with COVID-19 infection and/or severity of COVID-19.
It's an important question because the mechanism of these medications is associated with ACE2 receptors, which are the entry point for SARS-Cov-2 virus.
There has been great concern about whether patients should stop taking ACE inhibitors or ARBs to avoid increased risk of COVID-19 infection. At the same time, there are other theories that these agents maybe actually be beneficial for reducing the risk of severity of COVID-19.
Our study will tap into health information from a large group of patients with hypertension in Kaiser Permanente Southern California to help address these questions.
Ultimately, we hope to inform clinicians about whether their patients can safely use these medications or if they should switch to other medications during the pandemic. We will also be able to identify other important risk factors for patients with hypertension to further prevent severity of COVID-19.
How has COVID-19 changed the research landscape and the way you and other researchers are working today?
It is definitely an interesting period. Currently, we are planning a trial to screen for atrial fibrillation. As you can imagine, all the processes, including recruitment, informed consent, and interventions, have to be done online.
We're exploring options like video visits, patient education videos, and online instructions. It is challenging, but at the same time, I am happy to learn a new way of conducting a study. I believe that we can do so much in this new way.
What do you enjoy doing in your free time?
I am mostly busy with playing with my 2 boys (11 and 5 years old) in my free time. Especially since we started working from home in March, we have a lot of time together. We play soccer, basketball, ride bikes together, play video games (we like "Just Dance"), and read books together.
We started snowboarding as a family winter activity a couple of years back, so I always check for snow on the mountain while driving from fall through spring.