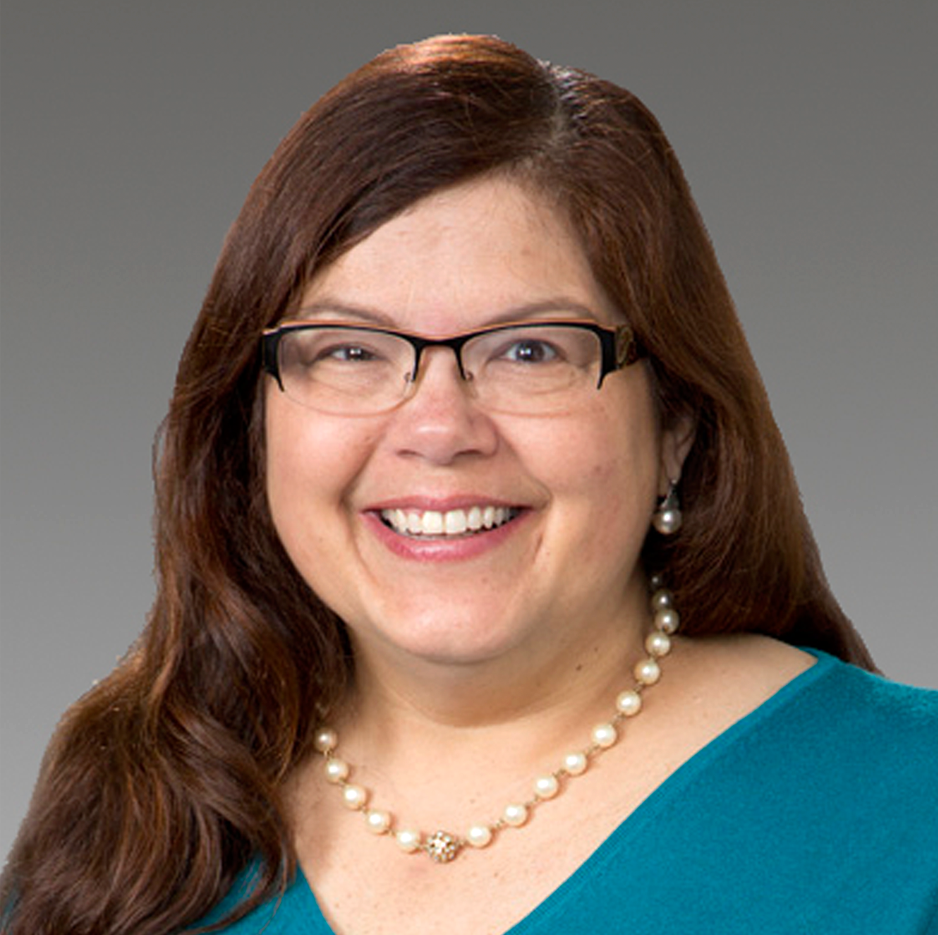 Jean M. Lawrence, ScD, MPH, MSSA
Research Scientist III
Division of Epidemiologic Research
626-564-3106
Jean.M.Lawrence@kp.org
Biography
Dr. Jean Lawrence is a social scientist and epidemiologist. Her research focuses on the causes, prevention, treatment, and psychosocial implications of diabetes, gestational diabetes, and related conditions in children, young adults, and pregnant women. She also studies complications of pregnancy, adverse perinatal outcomes and predictors of suicide risk.
Dr. Lawrence has more than 20 years of experience leading and collaborating on large government- and foundation-sponsored epidemiologic and intervention studies. This includes her role as the principal investigator for one of the SEARCH for Diabetes in Youth field centers. SEARCH began in 2000 and continues through the present and is funded by the Centers for Disease Control and Prevention and the National Institute of Diabetes and Digestive and Kidney Diseases. She is also the multiple PI for the Diabetes in Young Adults study, also funded by the CDC. Dr. Lawrence is the secretary of the European Diabetes Epidemiology Group and chair-elect of the Diabetes in
...
Youth Interest Group for the American Diabetes Association.
Dr. Lawrence did her post-doctoral work as an Epidemic Intelligence Service officer for the CDC. Over the past few years, she has supervised and mentored EIS officers assigned to Kaiser Permanente Southern California.
Areas of Focus
Type 1 and type 2 diabetes in children and young adults
Disparities in pregnancy complications and outcomes
Perinatal mental health: diagnosis, treatment, and outcomes
Education
ScD, Maternal and Child Health
Johns Hopkins University
Baltimore, Maryland
MPH, Public and Community Health
University of Pittsburgh
Pittsburgh, Pennsylvania
MSSA, Social Work
Case Western Reserve University
Cleveland, Ohio
BA, Psychology
University of Michigan
Ann Arbor, Michigan
Honors and Awards
Delta Omega Public Health Honorary Society
Fellow, American College of Epidemiology