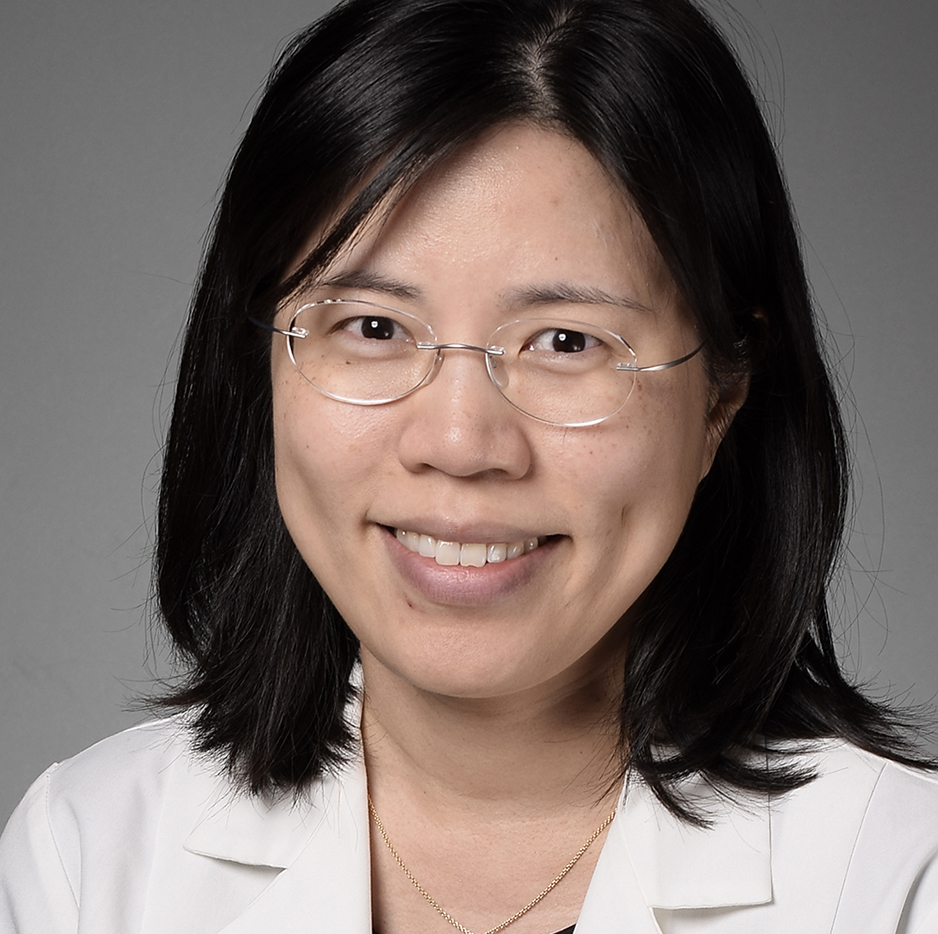 Mingsum Lee, MD, PhD
Clinician Investigator
Cardiology
Los Angeles Medical Center
626-564-5667
Clinical.Trials@kp.org
Biography
Dr. Mingsum Lee is a cardiologist at the Kaiser Permanente Los Angeles Medical Center. She is the program director for the Cardiovascular Disease Fellowship Training Program at Kaiser Permanente Southern California. Dr. Lee began her 2-year appointment in the Southern California Permanente Medical Group Clinician Investigator Program in 2019.
Dr. Lee's research and practice focus on cardiovascular diseases. She studies medication adherence, drug safety, variations in care delivery, and factors associated with health care utilization and outcomes. She is interested in quality of care in cardiovascular diseases and the implementation of evidence-based practices. She is the principal investigator of studies that evaluate the safety and effectiveness of cardiac medications in special populations.
She collaborates with research scientists and operational leaders to improve the effectiveness of health care, drawing research and practice closer together by embedding research methods into care improvement efforts.
Areas of Focus
Cardiovascular disease
Medication adherence and drug safety
Health care utilization and outcomes
Education
MD
Columbia University
New York, New York
PhD, Biological and Biomedical Sciences
Harvard University
Cambridge, Massachusetts
BS, Molecular Biophysics and Biochemistry
Yale University
New Haven, Connecticut
Honors and Awards
Fellow, American College of Cardiology
Fellow, American Heart Association
Fellow, American Society of Echocardiography