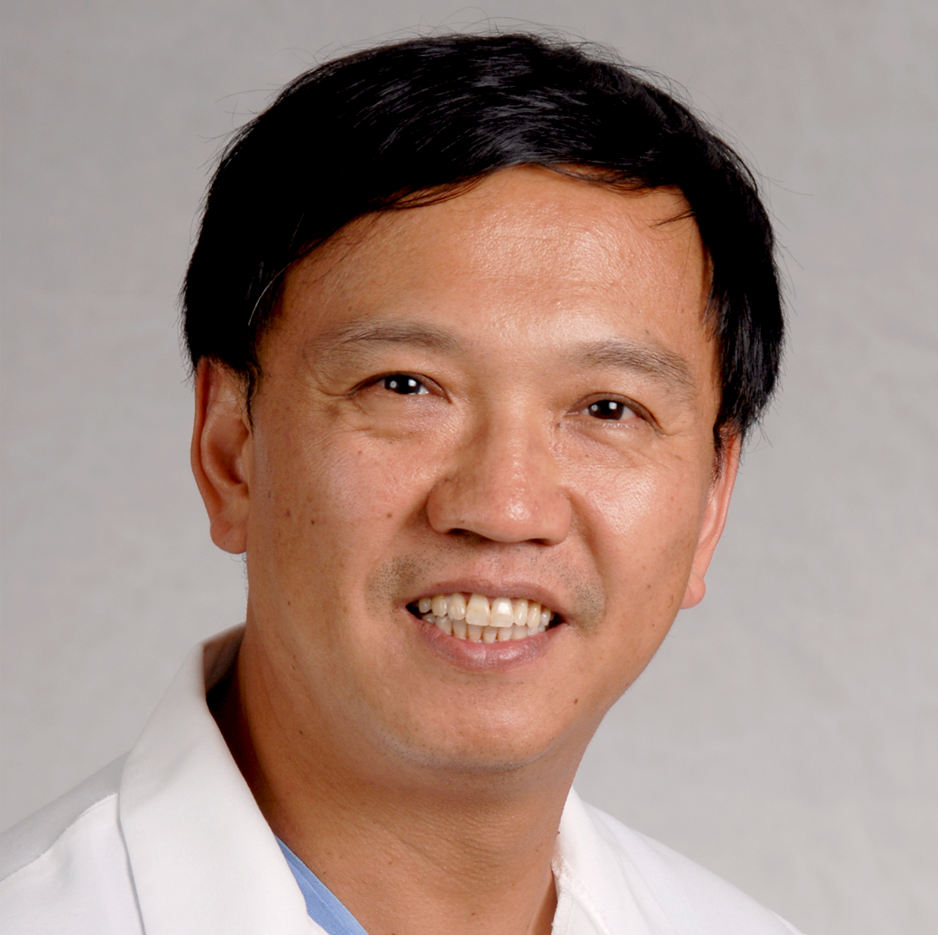 Chunyuan Qiu, MD, MS
Clinician Investigator
Anesthesiology
Baldwin Park Medical Center
626-564-5667
Clinical.Trials@kp.org
Biography
Dr. Chunyuan Qiu is the performance improvement chair of the Department of Anesthesiology at Kaiser Permanente Baldwin Park Medical Center. He was chosen to participate in the Southern California Permanente Medical Group Clinician Investigator Program to study the possible association of epidural anesthesia during labor with development of autism in children.
To improve outcomes of hip fracture surgery in elderly patients locally and nationally, Dr. Qiu and a colleague designed a new anesthesia practice for hip fracture. The preoperative, intraoperative, and postoperative practices he implemented became the foundation for Kaiser Permanente Baldwin Park's hip fracture pathway. He was an early adopter of the perioperative surgical home model of anesthesia practice.
Dr. Qiu has led an annual academic exchange program between the United States and Henan province, China (his hometown), for the past 10 years. The biomedical symposium has featured many other Southern California
...
Permanente Medical Group physicians as teachers. An honorary professor at the University of California, Irvine, Dr. Qiu is actively involved in teaching regional anesthesia fellows.
Areas of Focus
Anesthesiology
Pain medicine
Perioperative medicine
Education
MD
Medical School, Zhengzhou University
Zhengzhou City, China
MS
University of Washington, School of Public Health
Seattle, Washington
MS
Medical School, Beijing University
Beijing, China
Honors and Awards
Physician Extraordinary Contribution Award, 2017
Editor, Anesthesiology Communications
Professor, Anesthesiology, University of California, Irvine, Medical Center
Visiting Professor, Henan University of Science & Technology, Luoyang, China
Clinician Investigator Award, Southern California Permanente Medical Group, 2018–2020