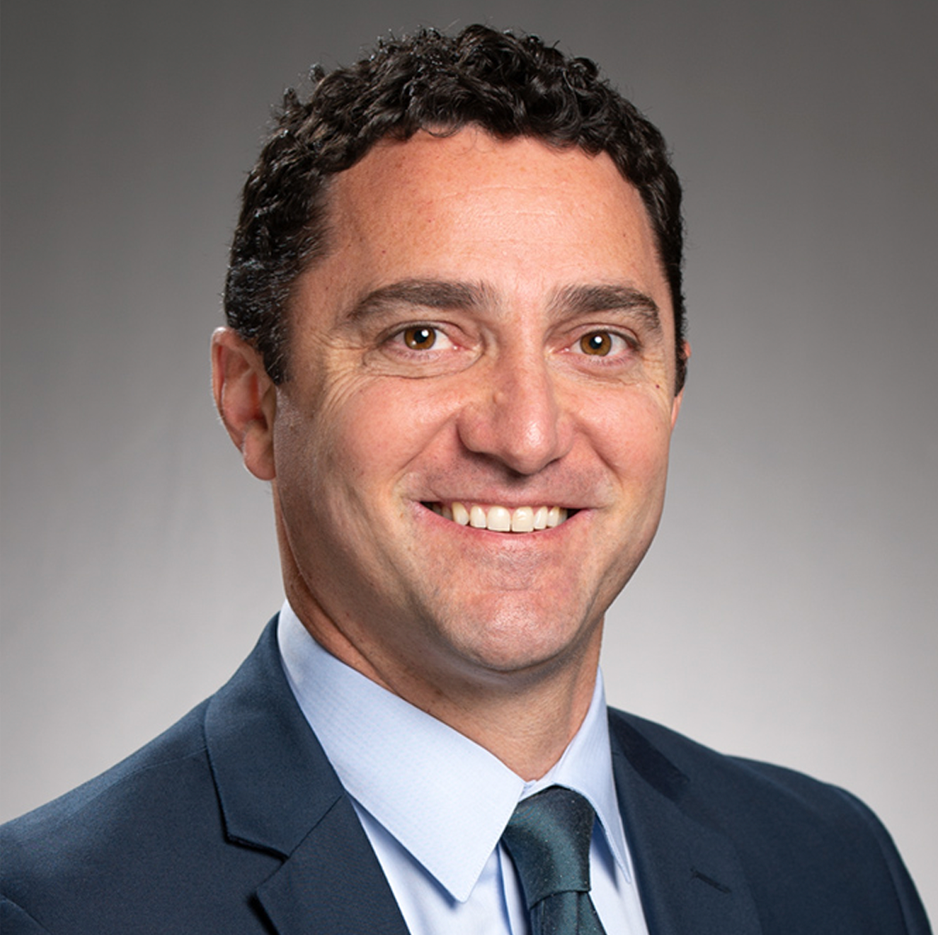 Adam L. Sharp, MD, MSc
Adjunct Investigator
Division of Health Services Research & Implementation Science
626-590-6722
Adam.L.Sharp@kp.org
Biography
Dr. Adam Sharp is an adjunct investigator at the Department of Research & Evaluation and an emergency physician at the Kaiser Permanente Los Angeles Medical Center. He is also an assistant professor in the Department of Health Systems Science of the Kaiser Permanente Bernard J. Tyson School of Medicine. From 2013 to 2022, he was a research scientist at the Department of Research & Evaluation and the senior advisor of academic affairs of the School of Medicine. Dr. Sharp also previously led the Care Improvement Research Team in the Department of Research & Evaluation.
Dr. Sharp's research has identified gaps in health care quality and has described the impact of quality improvement interventions designed to narrow those quality gaps. His work has improved antibiotic stewardship, the emergent care of ischemic stroke, the appropriate use of diagnostic computed tomography imaging, and the acute evaluation of chest pain.
...
Dr. Sharp's work has identified and targeted social determinants of health within the health care delivery system. His recent work has helped to understand COVID-19, highlight ways to improve care, and provide equitable services to those at greatest risk of serious outcomes from the disease.
Areas of Focus
Health services research, implementation science
Health system science, emergency medicine
Social determinants of health
Education
Residency, Emergency Medicine
Indiana University
Indianapolis, Indiana
MD
University of Utah, School of Medicine
Salt Lake City, Utah
MSc, Health and Healthcare Research
University of Michigan, Rackham Graduate School
Ann Arbor, Michigan
Honors and Awards
Robert Wood Johnson Clinical Scholar